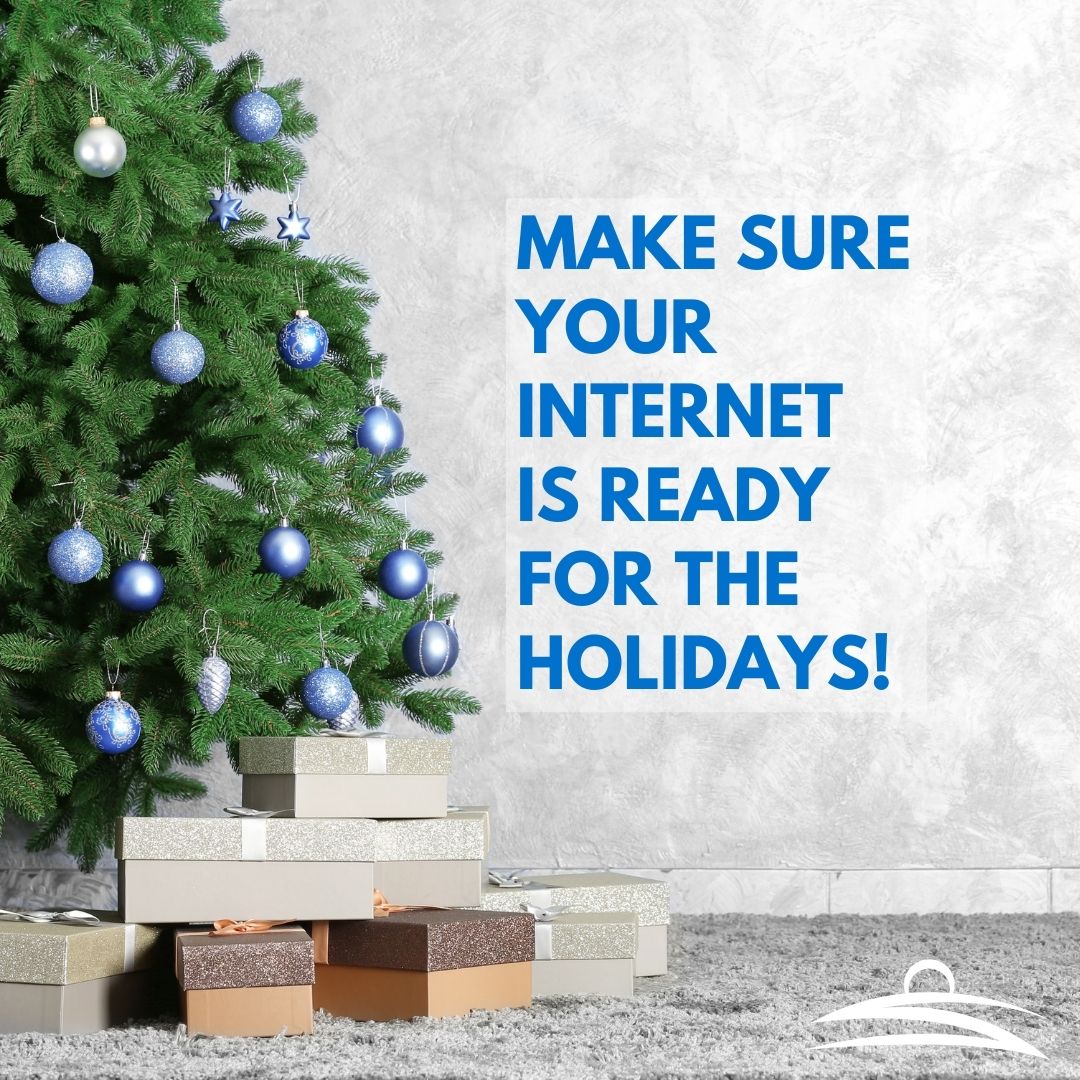 Is your Internet Ready for the Holidays?
In case you didn't know…there is only 25 days left until Christmas! And here at SkyLine/SkyBest we don't want anything to ruin the most wonderful time of the year! That's why we want to make sure that your internet is ready for the holidays.
Think about all the new, wrapped gadgets under your tree that will require high speed internet. Will you have Peloton equipment to set up in your home? Did you buy your kids the latest technology, like the new iPhone or MacBook? Or how about that Kindle or Amazon Echo? When you are busy shopping for all those Christmas presents, the last thing on your mind is what speed internet you will need to support those new gadgets. To get a better idea of what speed internet you are going to need, click here to see the speeds we offer and which one will be best for you.
Not only should you think about all the new Christmas presents requiring high-speed internet, but also family visiting for the holidays will likely want to have fast, reliable internet. You will want to be able to support all of your friends and families devices while they are staying with you this holiday season.
Don't wait until it's too late! Contact us today or click here to sign up and get your internet ready for the holidays!