Medical Alert Service - Personal Emergency Response System from a Local Company

Medical Alert Monitoring
Help at the push of a button
Perfect for those who live alone
Two-way voice communication
No contract
No up-front costs
Equipment options available
Discounts available for SkyBest High-Speed Internet customers

Nurse Call
The 24-hour Nurse Helpline puts you in contact with a registered nurse when you need it, as often as you need it.

Add Nurse Call for an additional $10/mo
What Our Customers Are Saying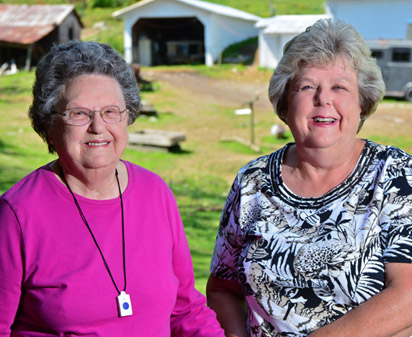 SkyBest Medical Alert Service offers peace of mind to me and my mother. It is nice to know if she was in trouble, she could push the button and get help immediately. I don't have to lay awake at night and worry. It's also nice to know that I would be contacted soon if my mother had an accident or needed help. I'm very thankful that SkyBest offers this service. We are happy with SkyBest Medical Alert Service and encourage others to take this service. It is helping my mother keep her independence longer and it could help others as well.