Customer Programs
Lifeline Affordable Connectivity Program
Educator's Discount Disabled Veteran's Discounts Refer-A-Friend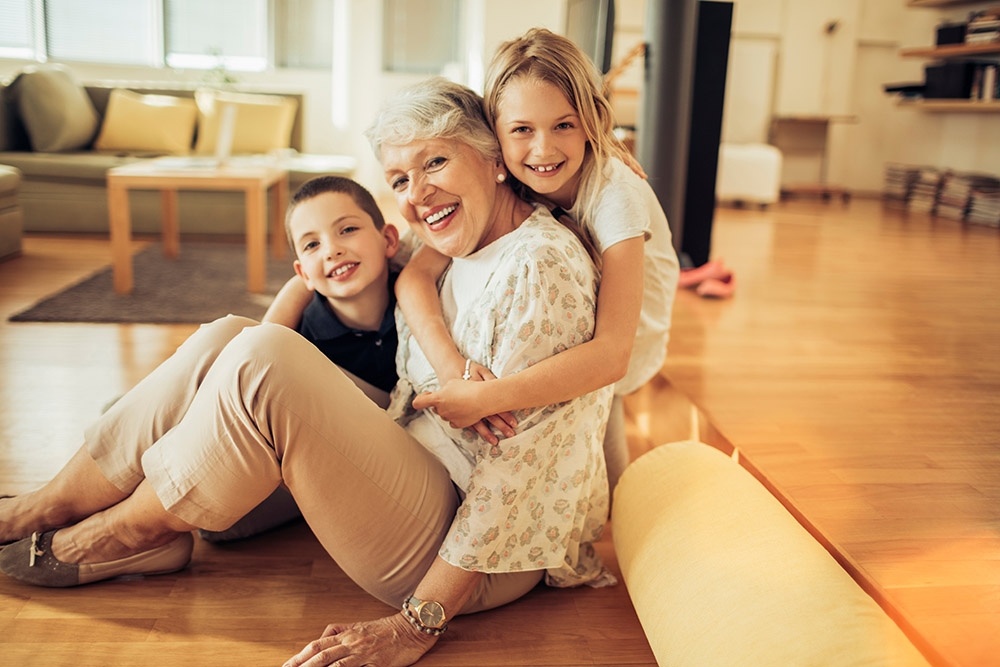 Lifeline
The North Carolina Utilities Commission has designated SkyLine Membership Corporation as the "Eligible Telecommunications Carrier" for its service area for universal service purposes. The goal of universal service is to provide all citizens access to essential telecommunications services.
SkyLine provides the supported services – residential voice telephony service and residential broadband internet access service – throughout its designated service area for residential customers. This supported service includes:
Voice grade access to the public switched network;
Unlimited local calling;
Minutes of use for local service provided at no additional charge;
Access to emergency services provided by local government or other public safety organizations, such as 911 and enhanced 911, to the extent the local government in SkyLine's service area has implemented 911 or enhanced 911 systems;
Access to internet services at 25/3 download/upload speeds for home internet plans.
SkyLine would be pleased to provide you with specific rates for your area upon request.
SkyLine also offers qualified customers Lifeline service. Lifeline is a non-transferable, federal benefit that makes monthly telephone or broadband internet service more affordable on one home telephone line OR internet plan, but not both. Based on the income-related eligibility criteria described below, you may qualify for this program. This means you may receive a monthly credit for your voice telephone or broadband internet service. This Lifeline service also includes toll blocking to qualifying customers without charge or long distance calling plans are available that begin at $0.15 per minute.
The current discount provided under the SkyLine's Lifeline service is up to $9.25 per month for broadband or up to $6.50 for voice service each month that the customer qualifies. To receive this discount, an individual, a dependent, or someone in the household must participate in one of the following federal assistance programs: "Medicaid; Supplemental Nutrition Assistance Program (SNAP); Supplemental Security Income (SSI); Federal Public Housing Assistance; Veterans Pension and Survivors Benefit Programs." Or, the total household income must be at or below 135% of the federal poverty guidelines.
Consumers can access the online application for the Lifeline program at LifelineSupport.org using the "Apply Now" button.
If you have any questions, please call SkyLine/SkyBest toll-free at 1-800-759-2226 or email us at wecare@skyline.org.
Affordable Connectivity Program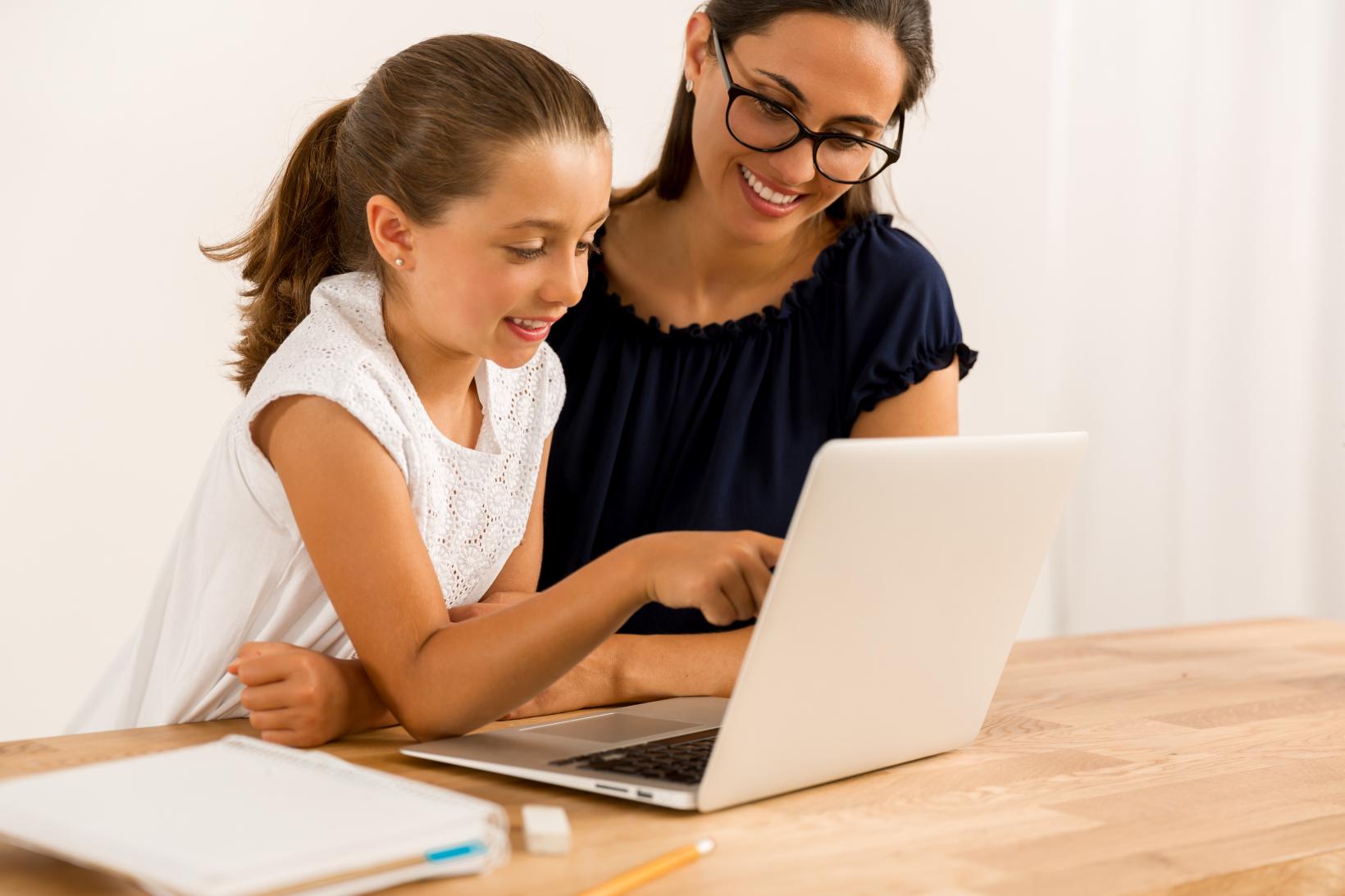 The FCC's new long-term Affordable Connectivity Program (ACP) provides a discount of up to $30 per month toward internet service for eligible households.
A household is eligible for the ACP if a member of the household meets at least one of the criteria below:
• Has an income that is at or below 200% of the federal poverty guidelines; or
• Participates in certain assistance programs, such as SNAP, Medicaid, Federal Public Housing
Assistance, SSI, WIC or Lifeline;
• Is approved to receive benefits under the free and reduced-price school lunch program or the
school breakfast program, including through the USDA Community Eligibility Provision;
• Received a Federal Pell Grant during the current award year; or
• Meets the eligibility criteria for a participating provider's existing low-income program.

Start the 2-step enrollment process at GetInternet.gov.
Get more details at www.fcc.gov/acp.

*The ACP is a federal government benefit program operated by the FCC and, if the program ends, or when a household is no longer eligible, subscribers will be subject to the provider's regular rates, terms and conditions. ACP is non-transferrable and limited to one monthly discount.
Educator's Discount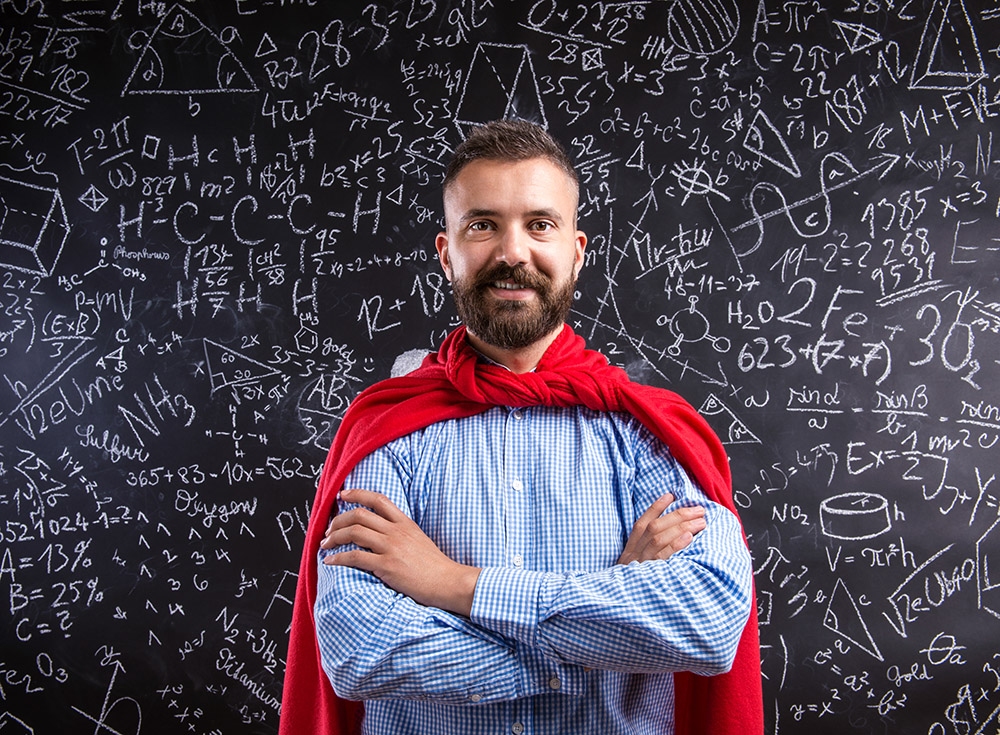 SkyLine/SkyBest offers a special educator's discount for High‐Speed Internet service* to full‐time, active administrators, teachers and staff from the local public school systems who reside in our SkyLine/SkyBest service area. This discount applies to Internet services only. Click the button below for complete details and to download the application form to be certified by your local public school administrator.
Educator's Discount Application
Disabled Veteran's Discounts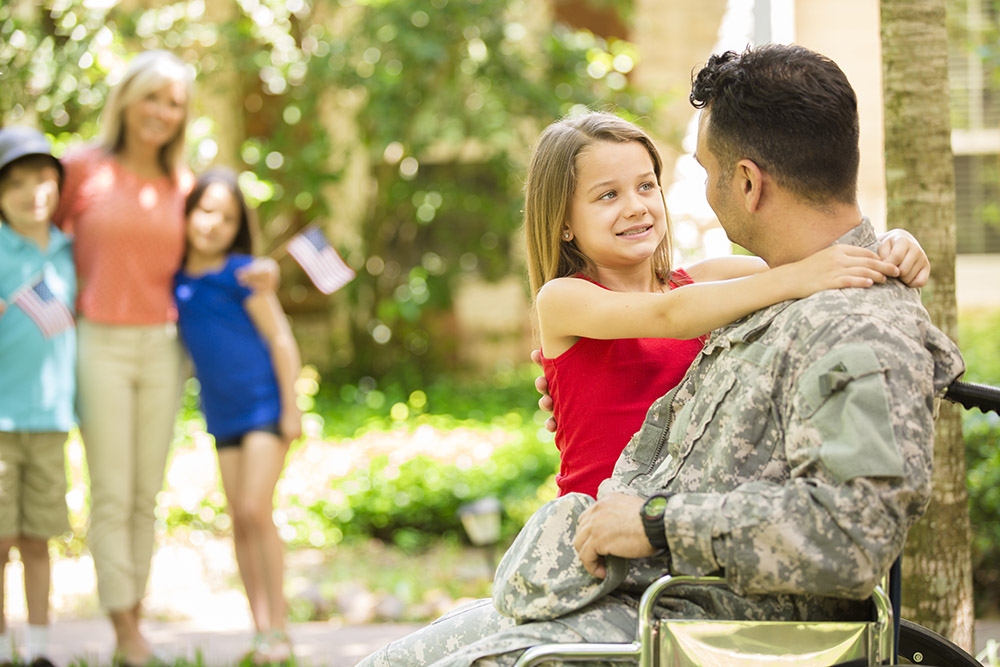 United States Veterans with any level of disability certified by a letter from the Veteran's Administration office are eligible to receive a $5 monthly discount for each SkyLine/SkyBest service they choose, including full-service telephone, internet, digital TV and security systems. Discounts offered to only one customer per residential household/account.
For complete details and to obtain an application for the disabled veteran's discounts, please call SkyLine/SkyBest toll-free at 1-800-759-2226 or email us at wecare@skyline.org.