Home Security Systems
Interactive
Monitoring
Starting at
$3495
per month
Self-Monitored Solution

Surveillance
Starting at
$4000
per month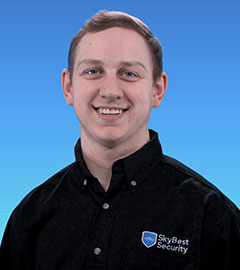 Carter Calhoun, Security Technician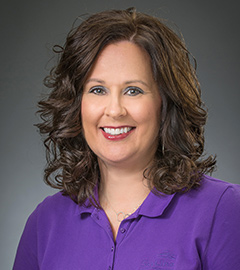 Michelle Scott, Security Sales Consultant
Getting the most cost-effective security solution for your home requires careful planning. Let our knowledgeable, local security technicians review your home and recommend the best home alarm solution for you.
Contact us today or call 1-800-759-2226 to get started.


Monitored FAQs
What equipment will I need?
Is SkyBest Security affordable?
Can I add services after my initial installation?
How do you view recorded clips?

Self-Monitoring FAQs
What is SkyBest Automation?
What is SkyBest Surveillance?
What is SkyCloud® Hosted Storage?
What package is right for me?
What Our Customers Are Saying