Home Security Systems
Call 1-800-759-2226 today to schedule your free consultation!
Interactive Monitoring & Video Solutions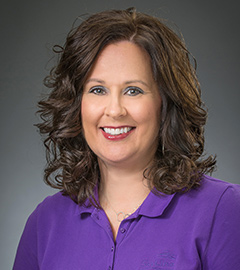 Michelle Scott, Security Sales Consultant
Getting the most cost-effective security solution for your home requires careful planning. Let our knowledgeable, local security technicians review your home and recommend the best home alarm solution for you.
Contact us today or call 1-800-759-2226 to get started.

What Our Customers Are Saying