About SkyLine Membership Corp.
Our Mission is to provide state of the art communications and technology solutions enabled by a culture of excellence in customer service.
SkyLine Membership Corporation is your local provider of advanced communications technology. We are a member-owned cooperative, established in 1951 to bring telephone service to rural residents of Alleghany, Ashe and Watauga counties.
Today, SkyLine is the largest of eight telephone cooperatives in North Carolina. SkyLine serves a five-county, 840-square-mile area in northwest North Carolina and east Tennessee. Democratically governed by a nine-member board of directors representing the membership, SkyLine's corporate offices are located at 1200 N.C. Highway 194 North in West Jefferson. SkyLine operates customer service centers in Banner Elk, Boone, Sparta and West Jefferson.
SkyLine, along with two other North Carolina telephone membership corporations, is an owner of Carolina West Wireless, a regional wireless carrier. In 1998, SkyLine established SkyBest Communications, Inc. as a wholly-owned subsidiary to assume operations of SkyLine's deregulated businesses, including broadband internet, security services, television, video content production and more.

Click here for Skyline Telephone Membership Corporation By-Laws
2022 Annual Meeting Report (micro-website)
2022 Annual Meeting Report (PDF)
Board of Directors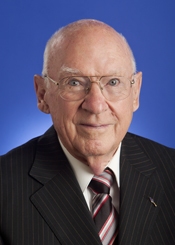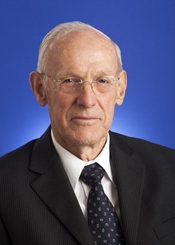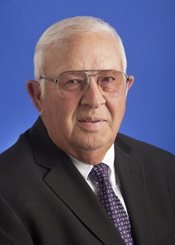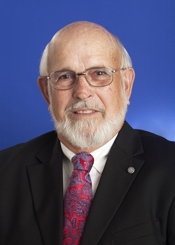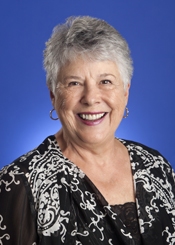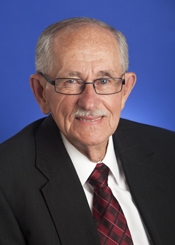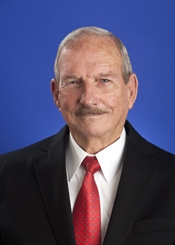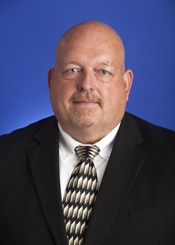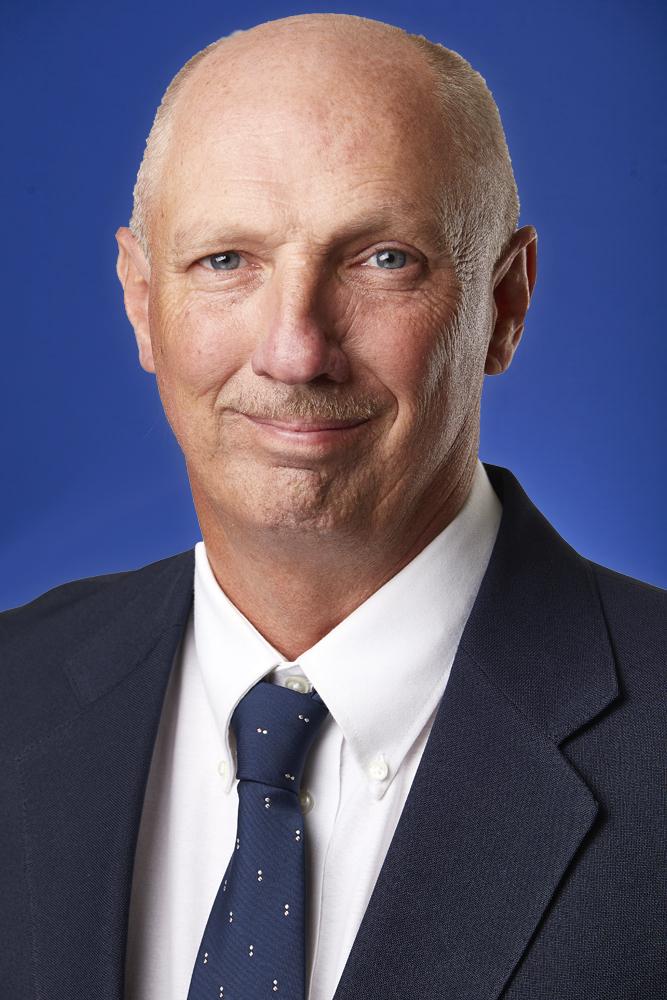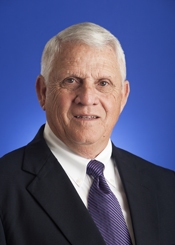 Executive Staff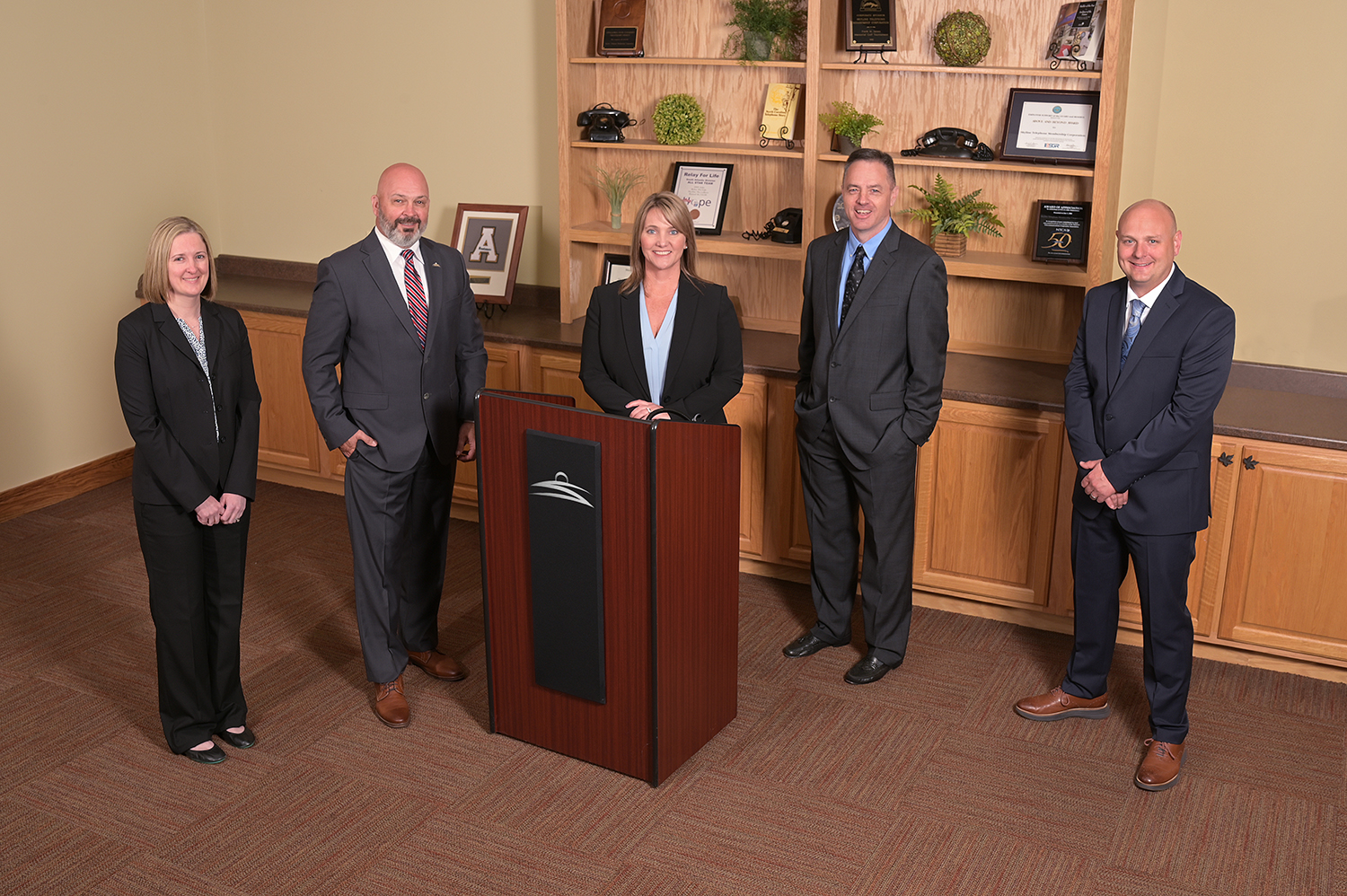 Pictured L to R: Laura Shepherd, Chief Financial Officer; Edward Hinson, Chief Marketing and Sales Officer; Kim Shepherd, Chief Executive Officer; Robbie Farmer, Chief Technology Officer; Brian Tester, Chief Operations Officer