The Importance of Community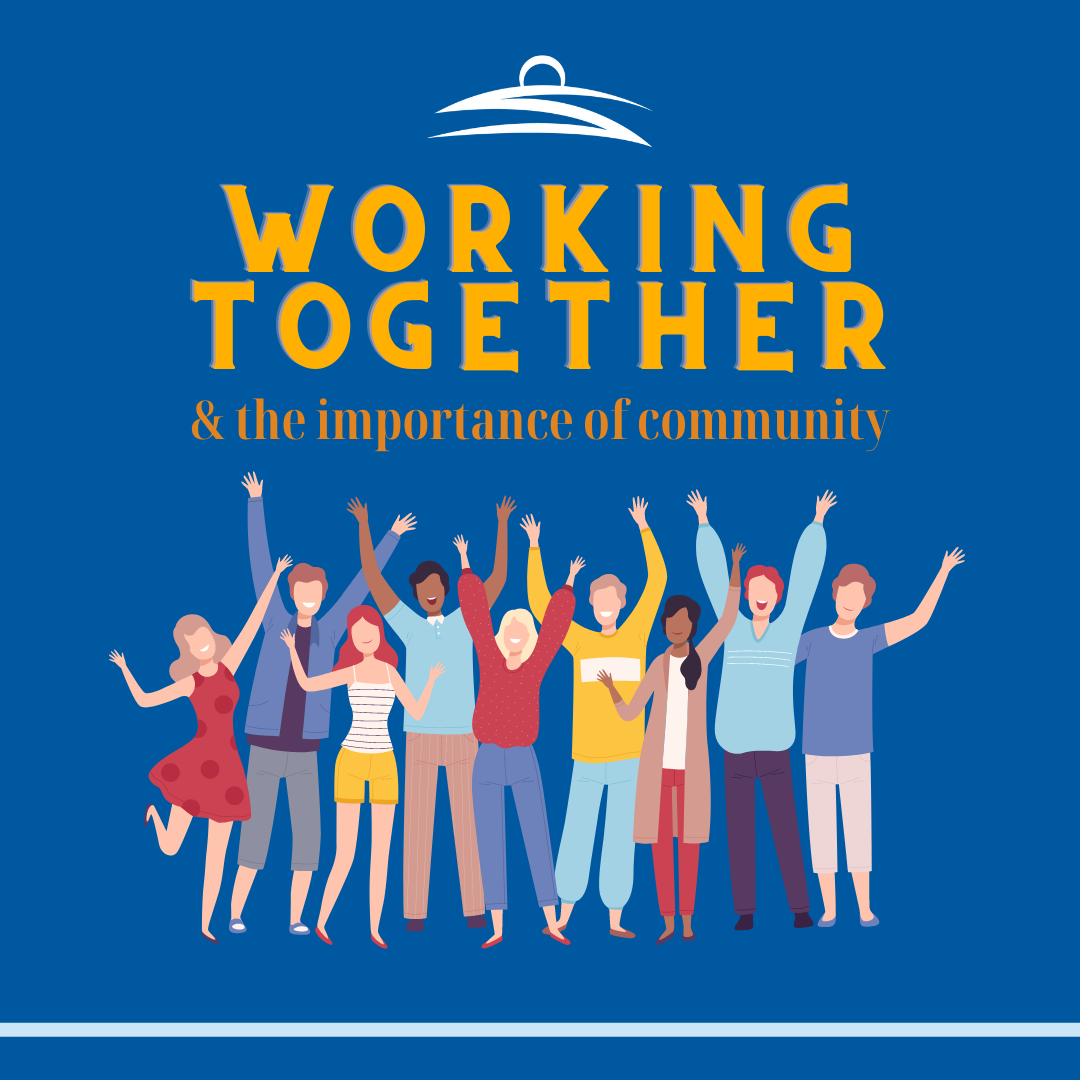 SkyLine Telephone Membership Corporation was started with group of community members and a need for technology. Seventy-one years later those same elements continue to be the foundation of and driving force behind SkyLine Membership Corporation and SkyBest Communications.
As a member-owned co-op, SkyLine aligns itself with the Seven Cooperative Principles, a group of principles and values adopted by the Cooperative Alliance in 1995. The seventh of these prinicples is "Concern for Community". SkyLine honors this principle in numerous ways, from providing need-based scholarships and youth leadership opportunities to entities that improve and sustain the quality of life of our communities.
Perhaps some of our favorite ways that we honor this principle is through events and fundraisers that would not be possible without the involvement of you and our community. It is through this partnership and trust that we, both directly and indirectly, can witness the full impact of a community working together.
Here are some ways that you have helped us give back:
SkyChange
Established in 2020, SkyChange is a customer round-up program. Customers who sign up will have their monthly bill rounded to the nearest dollar. Each quarter, funds from this program are donated to a local nonprofit organization. Through this partnership, SkyLine has made a donation to homeless shelters, food banks, crisis pregnancy centers, heating assistance programs and so much more. If you are interested in joining our effort to help those in our community, or simply learning more, click here.
"Rise & Shine" Food Drive
Sadly, food insecurity is a major area of concern for many communities across our service area. Consulting with area food pantries, SkyLine learned of the pressing need for breakfast food items, particularly since they cost more. Each October, customers have the opportunity to pick up a reusable grocery bag from their local SkyLine/SkyBest Customer Center and fill it with breakfast food items. Customers can then return their filled bags to the Customer Center, and SkyLine will distribute to the local food pantry. To learn more about the organizations we donate to, click here.
Various Local Fundraisers
As a local organization, SkyLine employees see fundraisers, both big and small, happening throughout the community. Because of your sharing with your friend or posting on social media, we are able to take part in a number of fundraisers that we might not have had the opportunity to. Whether that be a BBQ lunch plate fundraiser or any kind of raffle ticket, it is often thanks to you and other members of our tight-knit community that these give-back opportunities are presented to us in the first place.
For us, community is a big deal. While it is a factor that we implement in everything we do, there are a number of community outreach opportunities that are only possible because of you. You have been a partner to us since 1951. For that, we want to say thank you. To read more about our other community initiatives, visit our website at skybest.com.