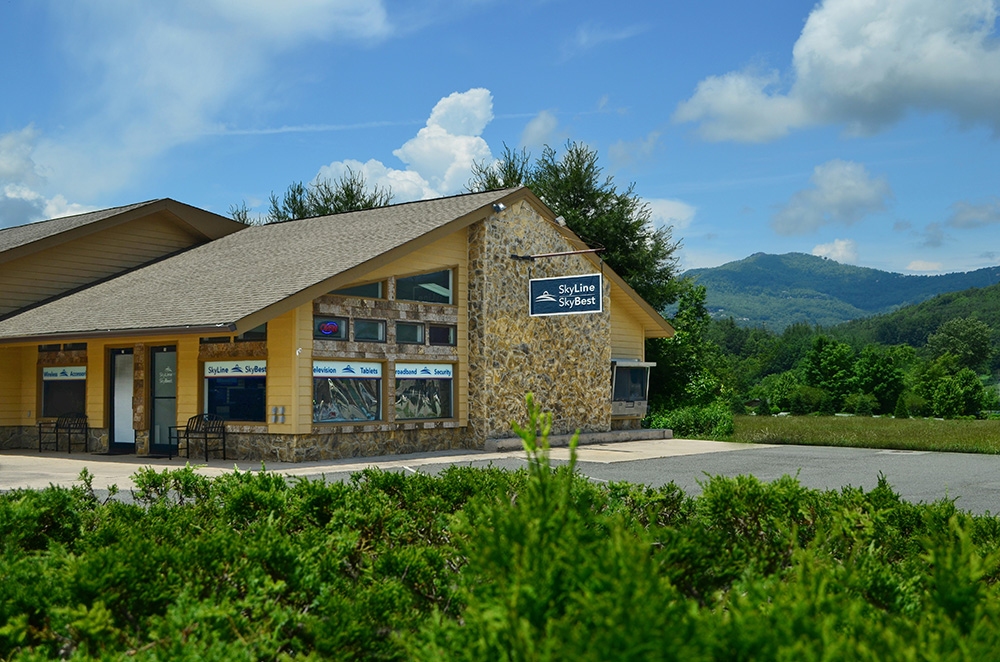 Home Phone Service in Banner Elk, NC
Need a home phone in Banner Elk, NC? Look no further than SkyLine/SkyBest. Call local and long distance with ease. No other phone service provider in this region can match the reliability of SkyLine/SkyBest. Our company has built redundancy into our network to provide you with the most dependable service that is resistant to interruptions such as lighting storms and power outages. Landline telephones can also increase your safety in your home. In an emergency, your landline identifies your exact location, so emergency personnel know immediately where to respond. There are over 20 different calling features to choose from to enhance your customized experience when you connect with SkyLine/SkyBest. These include:
Enhanced Caller ID
Smart Call Manager
Call Trace
Anonymous Call Rejection
and more!
Your number will also be automatically included in directory assistance listings, where you have access to search for phone numbers here.
---
Apply for SkyLine/SkyBest Phone Service
---
SkyLine/SkyBest is conveniently located in the High Country Square Shopping Center on Hwy 184 in Banner Elk across from Fifth Third Bank. Call, drop in or schedule an appointment to learn more about phone service in your area.
20 High Country Square Hwy 184
Banner Elk, NC 28604
More convenient office locations.
What they are saying about SkyBest High Speed Internet in Banner Elk, NC:
"I love this company! The admin person who took my order was helpful and took ownership of my account. All the people at the help desk were friendly as I tried to communicate with them prephone install from the only 12" x 12" spot on my deck that could pick up my cell signal. The fiber optic guys were on time, fast and very, very tidy. The bundle install techs were very professional, nice and did a super awesome job. This level of service doesn't happen anywhere else in the world. Thank you!!!!"
Smoketree Lodge:
A myriad of options await guests of Smoketree Lodge in Banner Elk. They can savor the peace and solitude of the Blue Ridge Mountains or partake in the many activities available in the High Country. Depending on the season, the hotel's prime location makes it easy to fill vacation time with skiing, snowtubing, trout fishing, horseback riding, golfing, hiking or whitewater rafting.
To read more about Smoketree Lodge and their connections with SkyLine/SkyBest, click here.

Photo credit: Todd Bush
A little about Banner Elk, NC:
SkyLine/SkyBest loves calling Banner Elk, NC home. If you are new to the area, Banner Elk offers something for all seasons. The ski slopes rule the winter scene and spring gives way to great golfing at each of Banner Elk's golf resorts. In the summer, don't miss out on the Lees McRae College Summer Theatre Series. You will be mesmerized by the talent in these performances. The third weekend in October is the annual Woolly Worm Festival where up to 1,000 woolly worms race for the privilege to serve as the predictor for upcoming winter weather. Plus, you can enjoy craft vendors, music, games and breathtaking fall foliage.