Home Phone Service in Boone, NC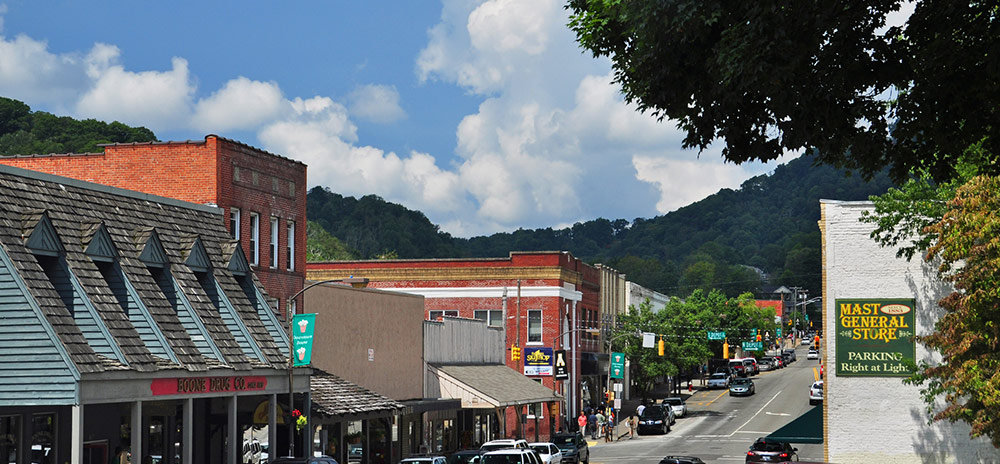 Looking for the best home telephone provider in Boone, NC? Look no further than SkyLine/SkyBest. Call local and long distance with ease. No other phone service provider in this region can match the reliability of SkyLine/SkyBest. Our company has built redundancy into our network to provide you with the most dependable service that is resistant to interruptions such as lighting storms and power outages. Landline telephones can also increase your safety in your home. In an emergency, your landline identifies your exact location, so emergency personnel know immediately where to respond. There are over 20 different calling features to choose from to enhance your customized experience when you connect with SkyLine/SkyBest. These include:
Enhanced Caller ID
Smart Call Manager
Call Trace
Anonymous Call Rejection
and more!
Your number will also be automatically included in directory assistance listings, where you have access to search for phone numbers here.
---
Apply for SkyLine/SkyBest Phone Service
Why do I need a home phone?
Having a landline might seem unnecessary, but there are multiple reasons why they should still be considered important. Mainly, they help ensure safety and provide consistency. Read our blog about the Top Five Reasons to Have a Landline.
---
SkyLine/SkyBest is conveniently located on Wilson Drive in Boone across from Winklers Creek Crossing. Call, drop in or schedule an appointment to learn more about phone service in your area.
217 Wilson Dr
Boone, NC 28607
More convenient office locations.
What they are saying about SkyLine/SkyBest in Boone, NC:
"I have never had customer service like I experienced with SkyBest! Everyone that I have dealt with has gone over and above customer expectations. Whatever it is you are doing, you got it right! Thank you so much!"
"Both of my recent experiences with SkyBest have been outstanding. From the knowledge of the sales department to the accommodating installers. It could not have been a better experience."
"Always friendly and helpful. Very personable customer service."
Get to know more about Boone, NC:
SkyLine/SkyBest loves calling Boone, NC home. If you are new to the area, Boone offers something for all seasons. Grandfather Mountain and the Blue Ridge Parkway have some of the best views and hiking the high country has to offer. Stroll downtown during the fall to enjoy local shopping, and be sure to visit one of the many ski slopes Boone has to offer during winter.
---
Home Phone Service in Todd, NC