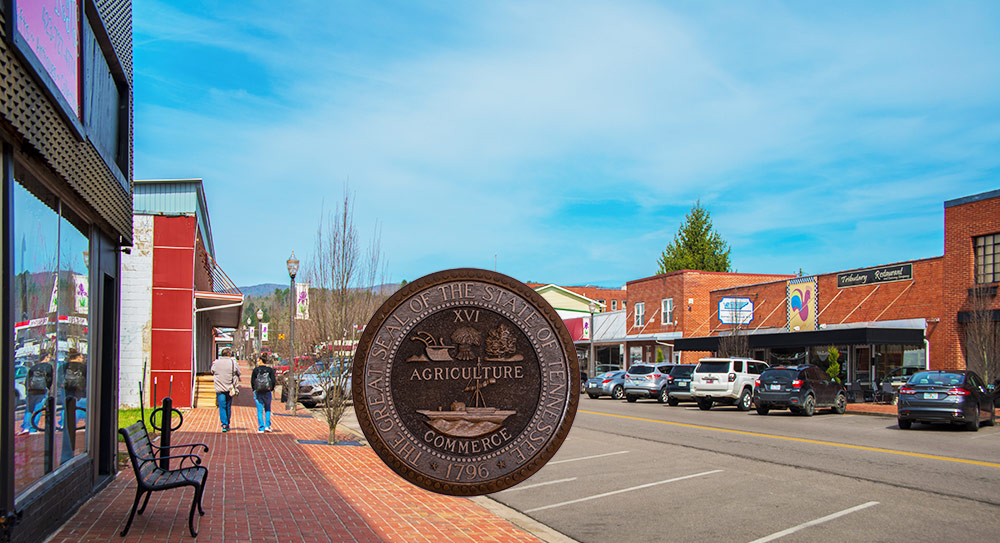 Internet Provider in Mountain City, TN
High Speed Internet in Mountain City
Looking for the best internet provider in Johnson County, TN? Look no further than SkyLine/SkyBest. With speeds up to 1 Gig, no other high speed internet provider in this region can match the power of SkyBest Fiber-optic Internet. Plus, SkyBest offers symmetrical speeds up to 1 Gig! This means that your upload speed is as fast as your download speed. Most internet providers offer a high dowload speed, but a much lower upload speed.
Fiber-optic Internet in Mountain City
With SkyBest fiber-optic internet, you will notice much a faster internet speed when you Facetime, Skype, and upload videos to Youtube or photos to Shutterfly. For online gamers, this unbeatable upload speed is a real competitive edge. Click here to see if Fiber is available in your area. Sign up now!* No other internet providers in Johnson County, TN can compete.
*Some restrictions may apply. Service, speed and price may not be available in all areas. Call for rates.
---
SkyLine/SkyBest serves Mountain City, TN, and offers customer centers a short drive from the town. To learn more about Internet services in your area, call, drop in or schedule an appointment.
Need SkyLine/SkyBest high speed internet for your business? Click here.
What Internet speed do I need?
The speed you need depends on how you use your Internet. CHeck out our blog to read more about understanding Internet speeds.
What are the benefits of having fiber-optic internet Mountain City?
Fiber-optic internet service has virtually unlimited bandwidth, giving you the best internet speeds, and making it a standard medium that will be in place for many years to come. Read our blog post to learn more about the benefits of SkyLine/SkyBest fiber-optic internet in Mountain City.
---
What they are saying about SkyBest High Speed Internet in Mountain City, TN:
"Throughout the process of working to obtain better phone, internet equipment and service for Johnson County Government, I have met one-to-one with several folks from SkyLine, and I quickly realized that they have become more than a business partner – they are locally invested. They are about making things better for the communities they are a part of."
Johnson County Government was the first customer to receive services from SkyLine/SkyBest during the expansion into Mountain City, TN. Johnson County Government currently has business, broadband, and Hosted VoIP services to help them better serve the surrounding community. You can read their story and how Johnson County Government hopes this expansion will better their community at http://experience.skybest.com/expansion/
Mountain City Insider Tip:
SkyLine/SkyBest loves calling Mountain City, TN home. If you are new to the area, Mountain City offers plenty of attractions for all. In the summer, don't miss out on the Sunflower Festival located in downtown Mountain City, which offers over 85 local vendors, delicious food, and live music. Get your fill of local bluegrass music at the Fiddler's Convention, which is held in August each year. The Appalachian Trail, Doe Mountain, and Backbone Rock are also only a short drive away from Mountain City and offer some of the best hiking and views year round.
---
High Speed Internet in Butler, TN