The Premium Wi-Fi Experience
Your internet should work everywhere – we get that.
Get the power of Wi-Fi 6 technology and edge-to-edge coverage for strong signal and speed throughout your home.
Good Wi-Fi. No nightmares.
SkyBest Premium Wi-Fi gives your home an upgrade with signal in every room, strong connections for all your devices, and increased speeds for faster online activity.
Competitor Wi-Fi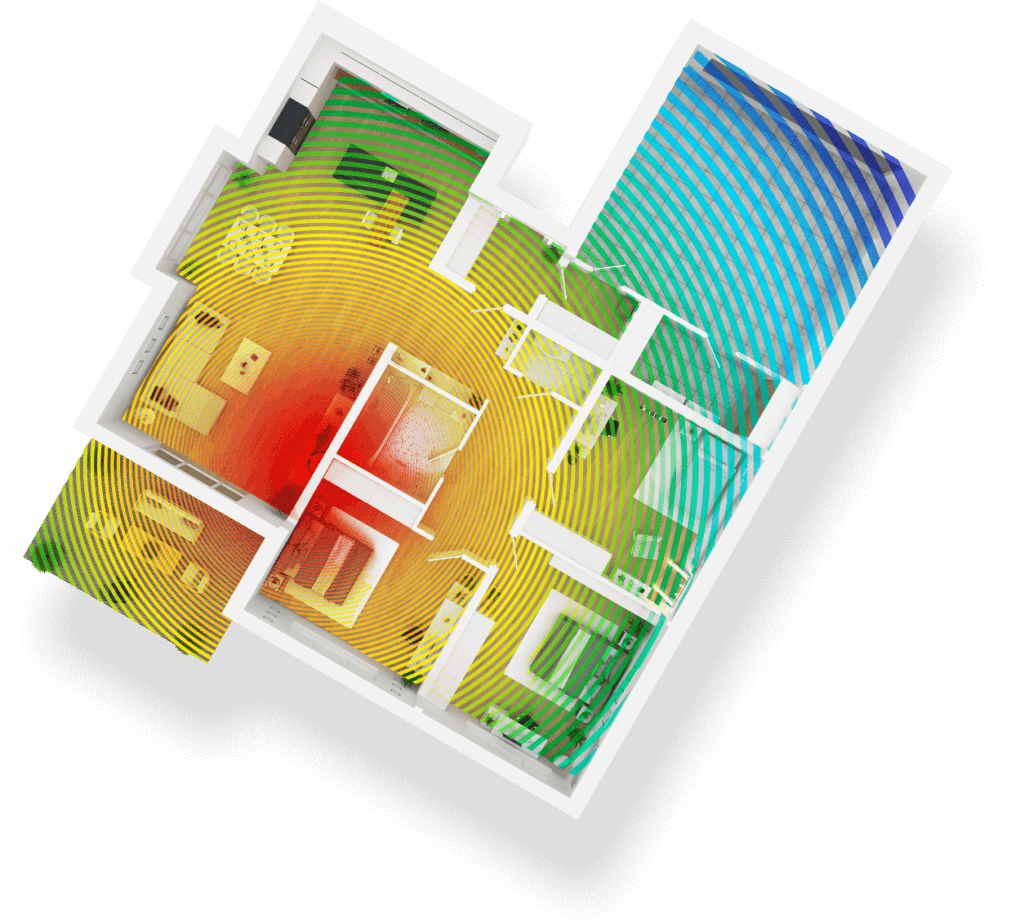 SkyBest Premium Wi-Fi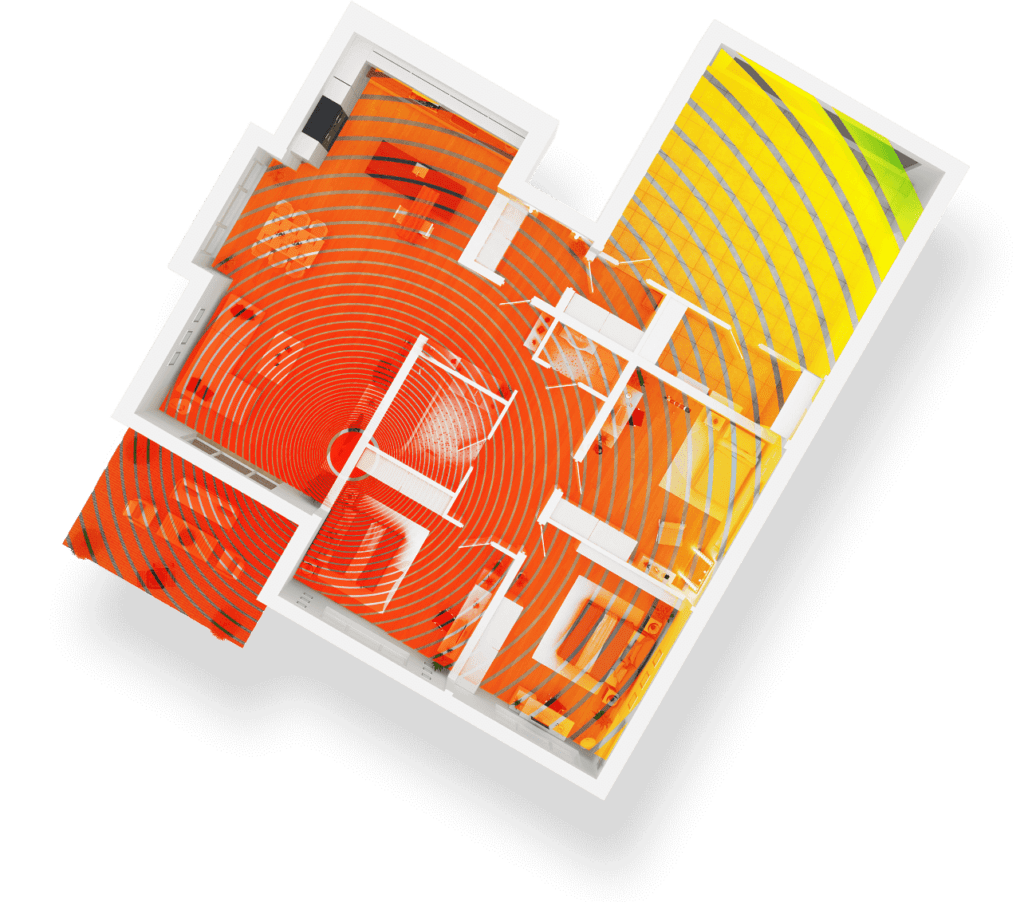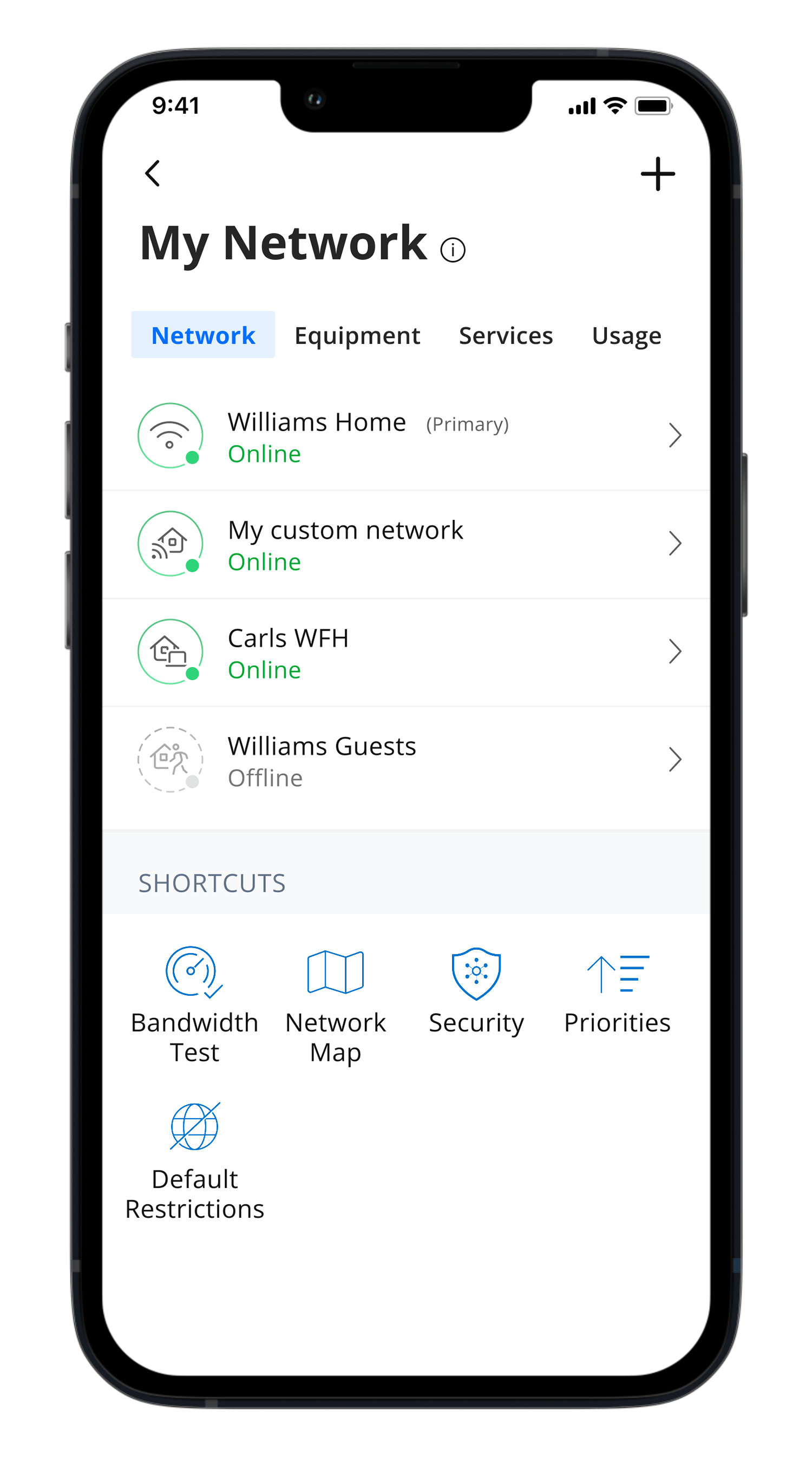 Meet the SkyBest Wi-Fi App
Your Personal Wi-Fi Assistant.
The SkyBest My-Sky app gives you an instant snapshot of your home or small business. Through the app you can view all connected devices, set up parental controls or create a secure guest network, run a speed test, change your SSID and password, prioritize connected devices and more!
Create Personalized Experiences
Enforce your internet rules by setting up profiles for specific devices.
Want to see it in action? Click here to see setup videos.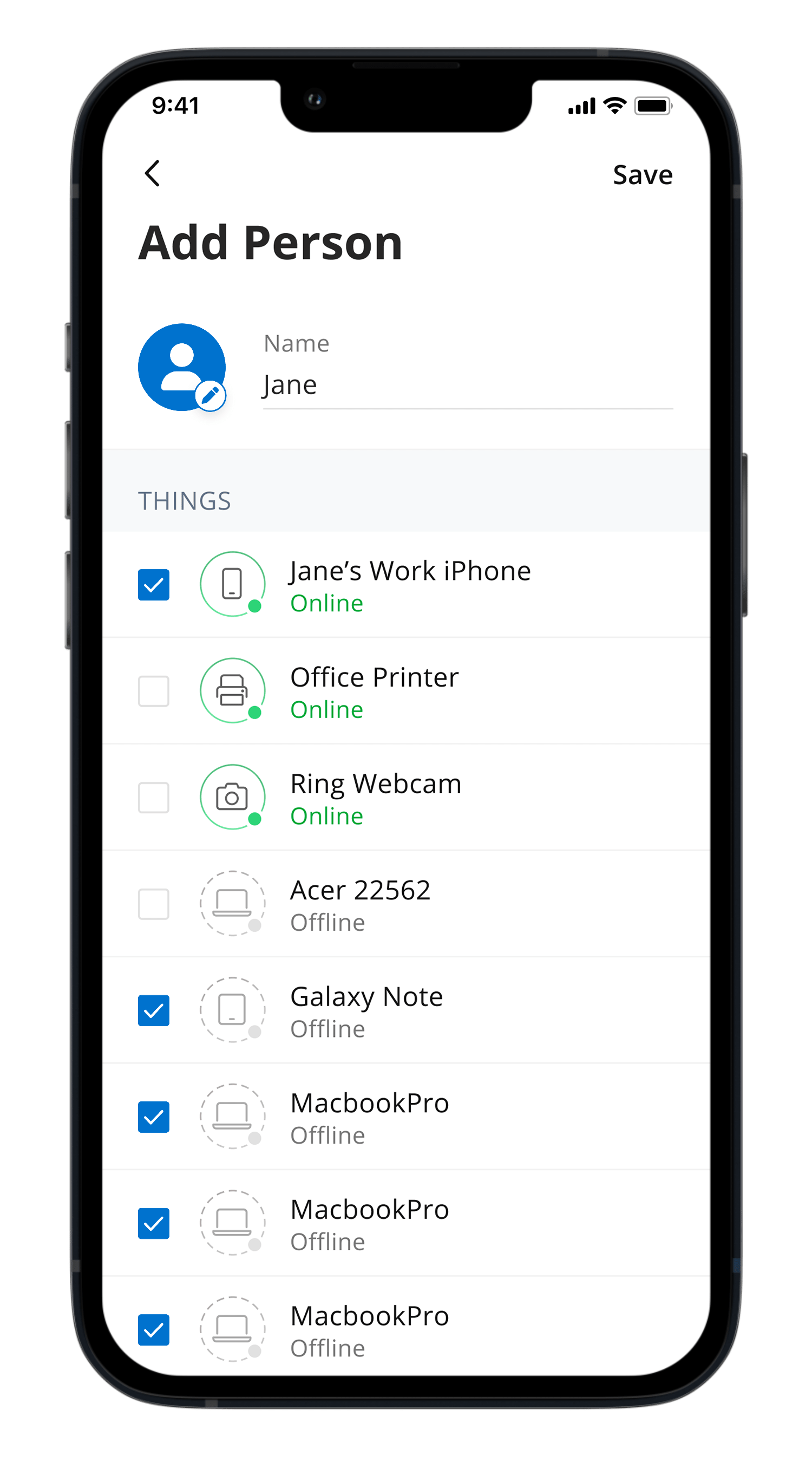 Check Usage
Review web, app, and online usage by profile for an overview of where your child is spending time.
Create Profiles
Assign devices to each person in your home for a tailored internet experience for every user.
Create Balance
Turn off or pause Wi-Fi, create bedtime schedules, and manage screen time to maintain a harmonious home.
Set Time Limits
Decide which devices should be offline, by profile.
Security First, Second, and Third
Privacy isn't a nice-to-have. It's an essential human right.
We design SkyBest products and services to protect your privacy and give you control over your information. That's why we include antivirus and malware protection to protect you and anyone else who uses the internet in your home.
Want to see it in action? Click here to see how it works.
Ready to take your Wi-Fi to the next Level? Call 1-800-759-2226.