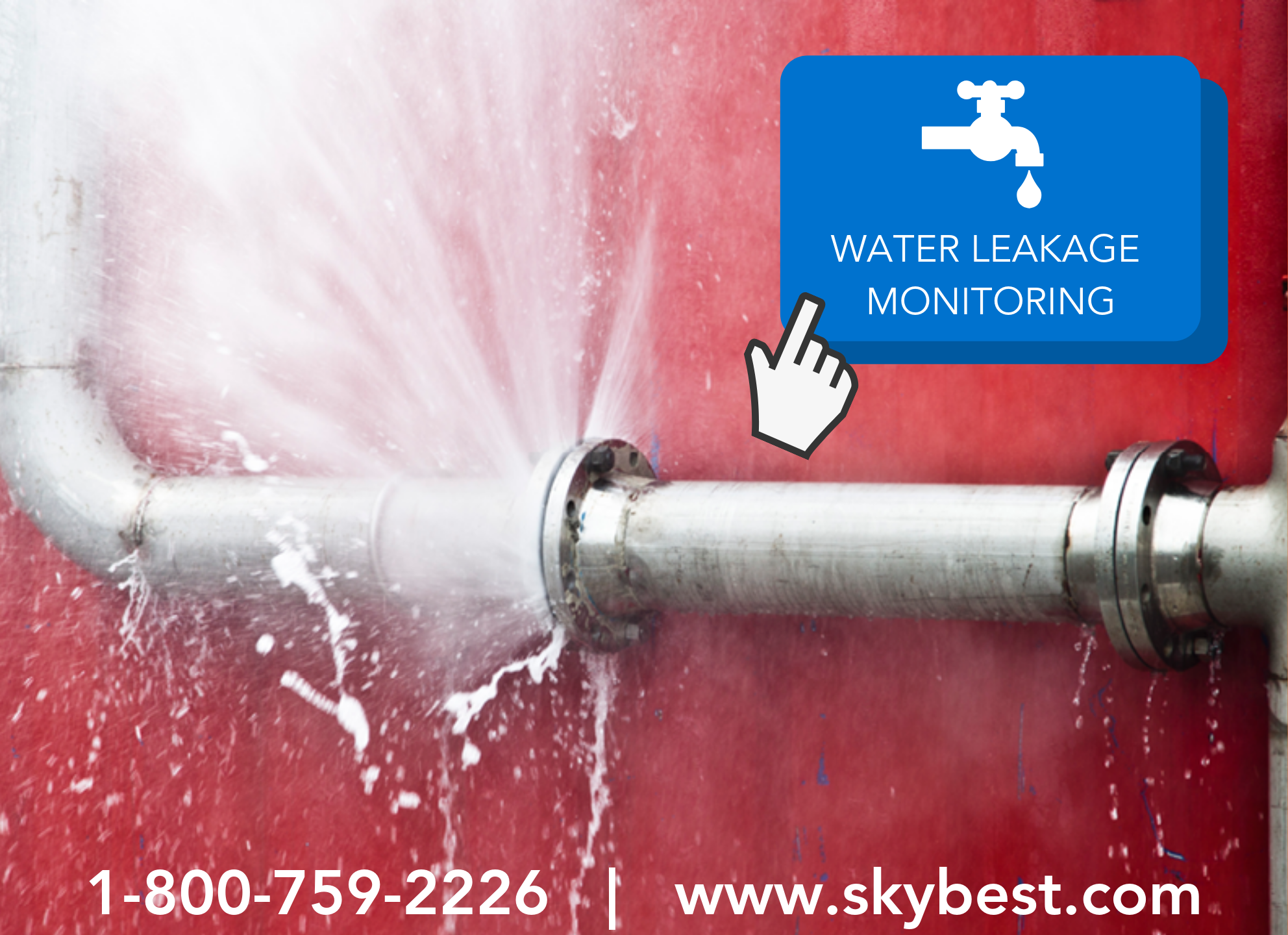 The mountains face freezing temperatures during the winter months that can pose as a risk to your home. Damage to your home from water can be a tremendous expense. In fact, burst pipes are one of the most common causes of property damage during frigid weather and can cause thousands in water damage. Learn more from the Insurance Institute for Business & Home Safety, here.
SkyBest Surveillance and Automation offers features that allow you to protect your home from household problems like burst or leaking pipes.
With Water Leakage Monitoring, be alerted at the first drop of water from under your sink. Features are also available to alert you when temperatures drop to near freezing temps close to your pipes by monitoring fluctuating temperatures. Flood Water Detection will monitor areas suseptible to water leakage, flooding or water overflows. If prong sensors detect liquid, you'll immediatley be notified.
These advanced features allow you to address the issue immediately. If you have a smart thermostat, you could raise the temperature in your home from your smart phone to help prevent damage.
SkyLine/SkyBest has more than 65 years of innovation in communication technologies. SkyBest Automation & Surveillance is our latest step in embracing new technology, helping local families live comfortably and securely.
Call 1-800-759-2226 and ask how SkyBest Security can help protect your home or sign up for your free on-site consultation, today.