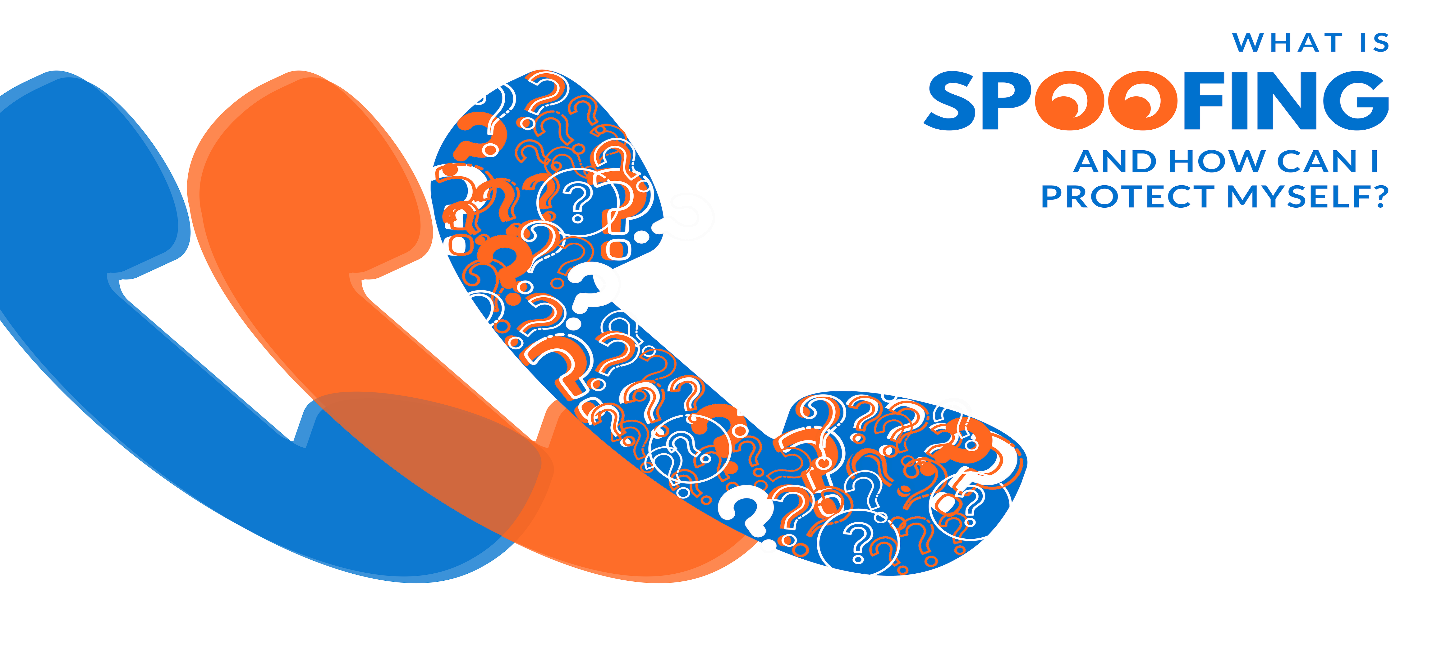 Caller ID Spoofing occurs when a caller intentionally disguises their identity by altering their name and/or phone number that is displayed on your telephone. Spoofing is used most frequently for scams and conning personal information and/or money from its victims. One tactic commonly used by scammers, called Robocallers, is neighbor spoofing. Robocallers will alter their number to appear as a local number that could be similar to your own, to increase the likelihood that you will answer the phone call. Unfortunately, these scam artists have the ability to frequently change the number transmitted to your caller ID to any number of their choosing at any time. Any telephone number is at risk of being used by Robocallers.
To minimize your risk of falling victim to spoofing scams, pay attention to the incoming calls you accept. Do not answer any calls from unfamiliar numbers. Do not provide any information or follow any instructions if prompted by an unknown caller. SkyLine/SkyBest provides multiple features that may help reduce the threat of Robocallers connecting to your home telephone line.
Anonymous Call Rejection allows you to block any caller who is blocking their name and number. Unknown callers who are attempting to call your home phone will receive a message that you do not accept blocked calls, and will advise them to unblock their number before trying again. Any calls that are not blocked will come through normally.
Selective Call Rejection allows you to block a list of specific telephone numbers of your choosing. Up to sixteen numbers can be blocked at a time. You have the option to easily add or remove numbers from your rejection list directly from your home phone.
Smart Call Manager provides many comprehensive call screening options. Telemarketer screening will screen all long distance calls and prompt the caller to press "1" to connect. Telemarketing calls will be unable to connect to your home phone. If you receive calls frequently from specific long distance numbers, you may add them directly to your known callers list to prevent them from hearing the telemarketer announcement. This feature also includes Selective Call Rejection that will allow you to block up to thirty specific numbers from connecting with you. To learn more about these calling features call 1-800-759-2226.
To learn more about call spoofing visit: https://www.fcc.gov/consumers/guides/spoofing-and-caller-id