Home Phone Service in Jefferson, NC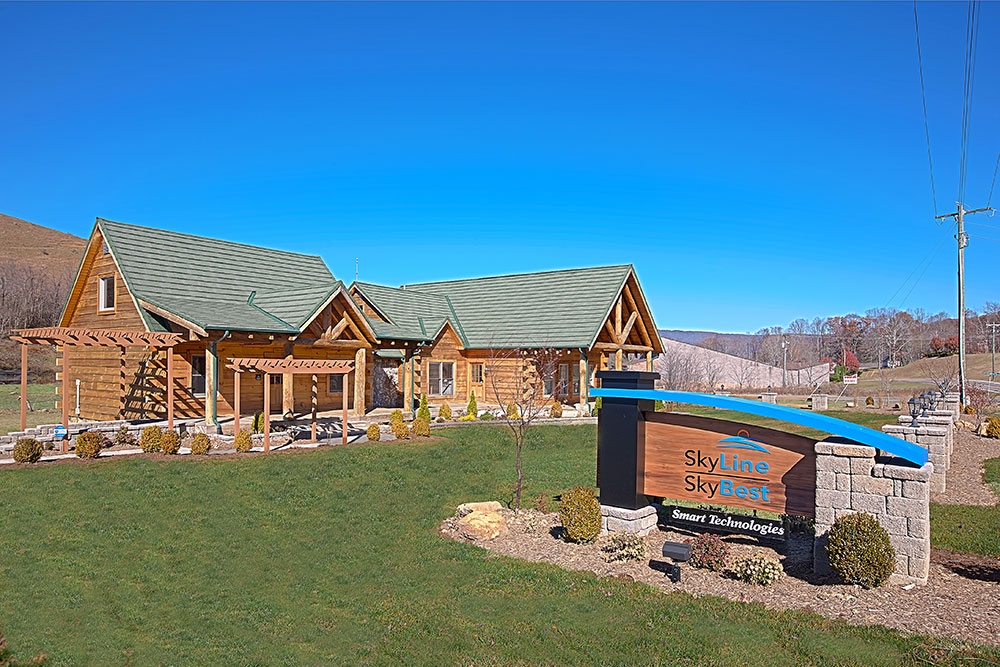 Looking for the best home telephone provider in Jefferson, NC? Look no further than SkyLine/SkyBest. Call local and long distance with ease. No other phone service provider in this region can match the reliability of SkyLine/SkyBest. Our company has built redundancy into our network to provide you with the most dependable service that is resistant to interruptions such as lighting storms and power outages. Landline telephones can also increase your safety in your home. In an emergency, your landline identifies your exact location, so emergency personnel know immediately where to respond. There are over 20 different calling features to choose from to enhance your customized experience when you connect with SkyLine/SkyBest. These include:
Enhanced Caller ID
Smart Call Manager
Call Trace
Anonymous Call Rejection
Voicemail to Email
and more!
Your number will also be automatically included in directory assistance listings, where you have access to search for phone numbers here.
---
Apply for SkyLine/SkyBest Phone Service
Bundle phone with internet and TV service and save!
See if fiber-optic internet and IPTV is available at your location. We have speeds and packages for every lifestyle!
---
The SkyLine/SkyBest Smart Home is conveniently located at 1060 Mount Jefferson Road. Call, drop in or schedule an appointment to learn more about phone service in your area.
1060 Mount Jefferson Road
Jefferson, NC 28694
More convenient office locations.
What they are saying about SkyLine/SkyBest in Jefferson, NC:
"Both the service representative and the installer were extremely helpful and polite. This is what I love about this part of the country."
"Everyone was courteous, prompt, and professional. Skyline/Skybest is to be complimented on their teamwork. I can say I am proud to be a member of this co-op."
"All aspects of transferring my telephone and internet service were seamless. Customer service personnel and technicians were courteous, professional and efficient."
"We have had a very good experience with the process of installing fiber optic and communications services at our home. Thanks for the professionalism shown and we look forward to using those services."
Get to know more about Jefferson, NC:
Jefferson has something for all seasons visitors and locals alike can experience. Enjoy the fall foliage and stunning views this small mountain town has to offer. Bring the family to one of our Choose and Cut farms to pick your own Christmas tree. Visit downtown Jefferson in the spring and enjoy our local shops and restaurants, or come in the summer for a relaxing float down the New River. There is something for everyone in the coolest corner of NC.