Home Security Solutions in West Jefferson, NC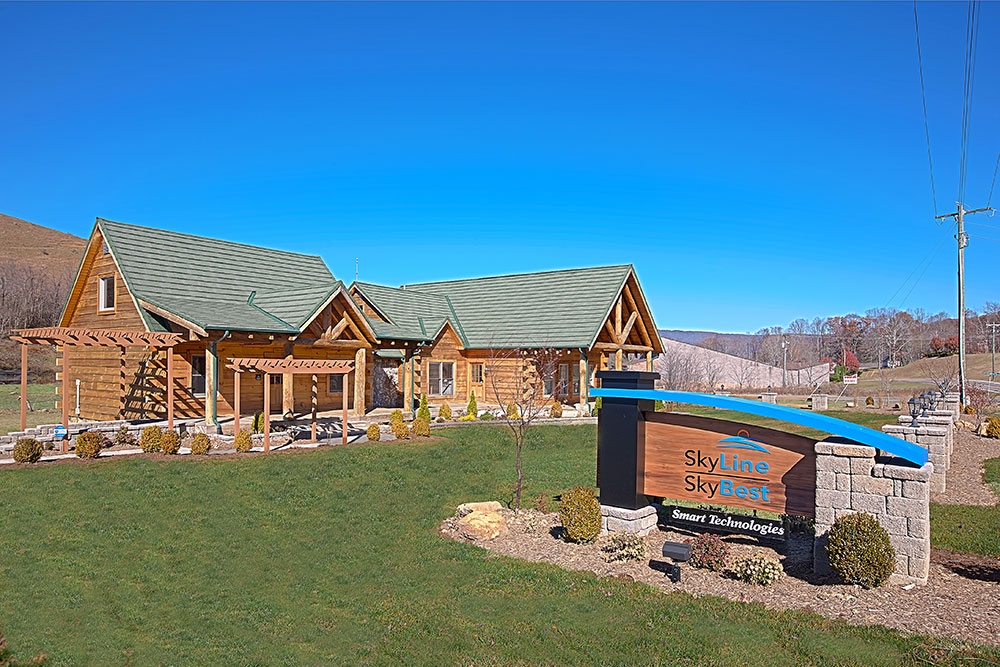 Looking for the best Security System provider in West Jefferson, NC? Look no further than SkyLine/SkyBest. We're more than a security company. SkyBest Security offers interactive monitoring and video solutions. Protect your home or business with night vision security cameras, remote access, burglary and intrusion alarms and more. Check out everything SkyBest Security has to offer.
Not sure what you will need? We will come to you! Let our knowledgeable, local security technicians review your home and recommend the best home alarm solution for you. Sign up today for a free, on-site security consultation.
Already have an existing security system? You may be able to keep your equipment and save money by switching to SkyBest Security. Call 1-800-759-2226 today to learn more!
SkyBest Security currently serves the counties of Alleghany, Ashe, Avery, Caldwell, Catawba and Watauga in North Carolina.
What other services are offered by SkyLine/SkyBest in West Jefferson?
SkyLine/SkyBest is proud to offer Internet, TV and Medical ALert System services in West Jefferson. Click here for more information.
---
The SkyLine/SkyBest Smart Home is conveniently located at 1060 Mount Jefferson Road. Call, drop in or schedule an appointment to learn more about internet services in your area.
1060 Mount Jefferson Road
West Jefferson, NC 28694
More convenient office locations.
What they are saying about SkyBest Security in West Jefferson, NC:
"You were OUTSTANDING in the performance of your jobs. Michelle introduced and explained the security package and put together a very helpful job order for Zach's installation. Both of you called ahead of time to confirm our appointments and you were on time and prepared when you arrived. The system was thoroughly tests, and Zach made sure that we were trained in a very patient and complete presentation. Thanks again."
"Great experience, the installer was the most professional and polite installer I have ever met. It was a pleasure working with him, he is an asset to your company and you are lucky to have him."
"Customer Service group was very professional; Service technician arrived on time, and he did a great job installing the new system. He was also very helpful describing and demonstrating how the system works."
Get to know West Jefferson, NC:
SkyLine/SkyBest loves calling West Jefferson, NC home to our corporate offices. If you are new to the area, West Jefferson offers something for all seasons. The fall foliage is a favorite for locals and tourists, alike. Our mountains offer a spectacular back drop full of color. The neighboring ski slopes rule the winter scene and spring gives way to the local Farmer's Market and bustling downtown streets. Cool off in the summer with a relaxing float down the New River. There is a little something for everyone, tucked away in the Blue Ridge Mountains.
---
Home Security in Jefferson, NC