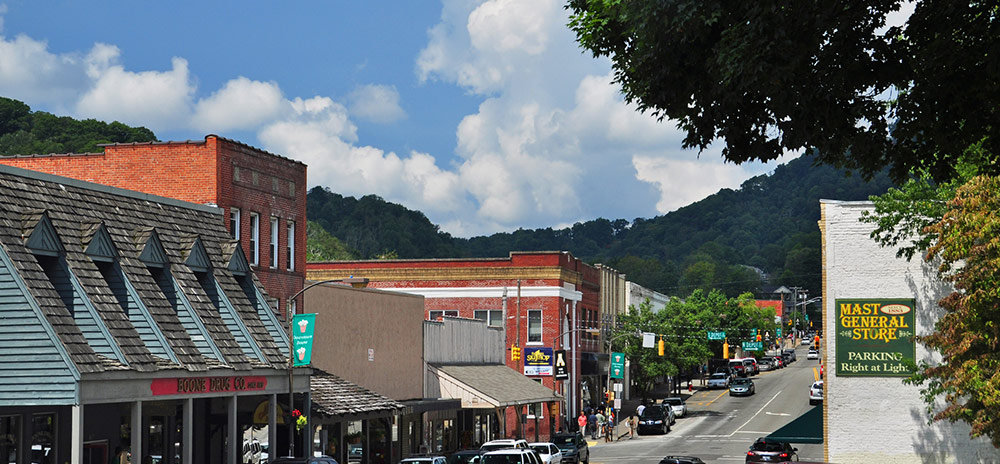 Home Security Solutions in Boone, NC
Looking for the best Security Services in Boone, NC? Look no further than SkyLine/SkyBest. We're more than a security company. SkyBest Security offers interactive monitoring and video solutions. Protect your home or business with night vision security cameras, remote access, burglary and intrusion alarms and more. Check out everything SkyBest Security has to offer.
Not sure what you will need? We will come to you! Let our knowledgeable, local security technicians review your home and recommend the best home alarm solution for you. Sign up today for a free, on-site security consultation.
Already have an existing security system? You may be able to keep your equipment and save money by switching to SkyBest Security. Call 1-800-759-2226 today to learn more!
SkyBest Security currently serves the counties of Alleghany, Ashe, Avery, Caldwell, Catawba and Watauga in North Carolina with security systems and home security surveillance. For more services offered by SkyLine/SkyBest, click here.
---
SkyLine/SkyBest is conveniently located on Wilson Drive in Boone across from Winklers Creek Crossing. Call, drop in or schedule an appointment to learn more about security services in your area.
217 Wilson Dr
Boone, NC 28607
More convenient office locations.
What they are saying about SkyBest Security in Boone, NC:
"Ken Perry is absolutely the best security service sales and tech person that we have ever dealt with. We will refer your service and Ken over and over again! Thank you!"
"Kenny was EXCELLENT before, during and after the security set-up. We have cameras coming next. He has been very responsive, patient, knowledgeable and a pleasure to work with!!"
"From my experience with this company so far, I can honestly say "What a great team, from start to completion!" Great communications and skills, thank you!"
Get to know Boone, NC:
SkyLine/SkyBest loves calling Boone, NC home. If you are new to the area, Boone offers something for all seasons. Grandfather Mountain and the Blue Ridge Parkway have some of the best views and hiking the high country has to offer. Stroll downtown during the fall to enjoy local shopping, and be sure to visit one of the many ski slopes Boone has to offer during winter.
---
Home Security in Blowing Rock, NC