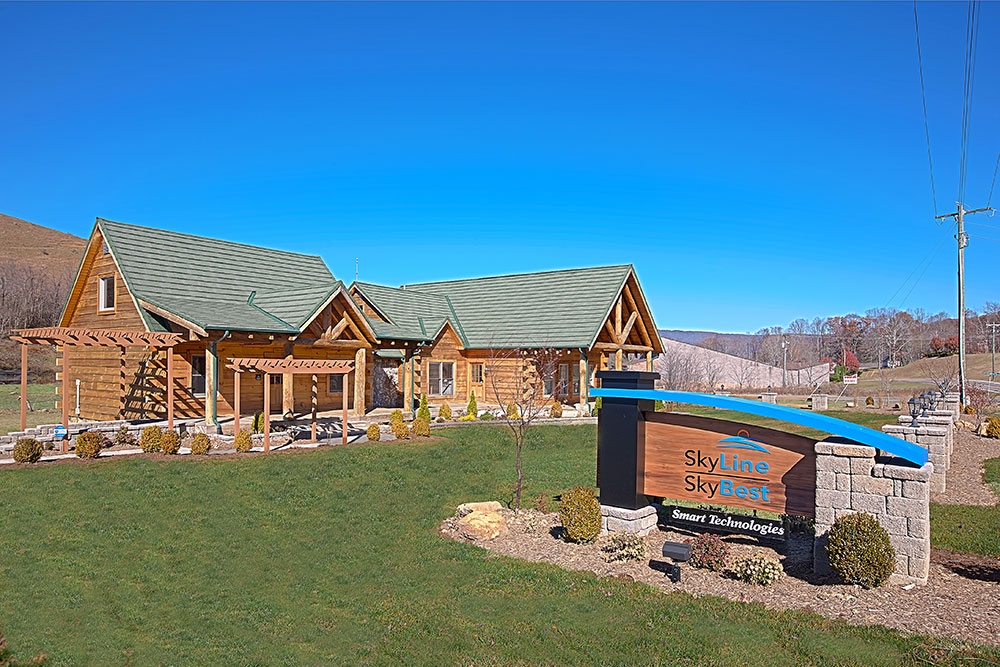 Internet Provider in West Jefferson
High Speed Internet in West Jefferson
Looking for the best internet provider in West Jefferson, NC? Look no further than SkyLine/SkyBest. With speeds up to 1 Gig, no other internet service provider in this region can match the speed and reliability of SkyBest Fiber-optic Internet. Plus, SkyBest offers symmetrical speeds over its fiber-optic network. This means that your upload speed is as fast as your download speed. Most internet providers offer a high download speed, but a much lower upload speed.
Fiber-Optic Internet in West Jefferson
With SkyBest fiber-optic internet, you will notice much faster internet speed when you FaceTime, Skype and upload videos to YouTube or photos to Shutterfly. For online gamers, this unbeatable upload speed is a real competitive edge. Click here to see if SkyBest's Fiber-optic internet is available in your area.
---
What are the benefits of having fiber-optic internet in West Jefferson?
Fiber-optic internet service has virtually unlimited bandwidth, giving you the best internet speeds, and making it a standard medium that will be in place for many years to come. Read our blog post to learn more about the benefits of SkyLine/SkyBest fiber-optic internet in West Jefferson.
The SkyLine/SkyBest Smart Home is conveniently located at 1060 Mount Jefferson Road. Call, drop in or schedule an appointment to learn more about internet services in your area.
1060 Mount Jefferson Road
West Jefferson, NC 28694
Office Hours: M-F 8 am - 5 pm
More convenient office locations.
Need SkyLine/SkyBest high speed internet for your business? Click here.
---
What they are saying about SkyBest High Speed Internet in West Jefferson, NC:
"I had two fantastic interactions with SkyLine reps this morning. One tech support and one customer service. Prompt, professional and helpful. What a great company to deal with. Thanks!"
"Had a SkyBest TV install. Cable crew did a splendid job plus the install fellows did a wonderful and very professional job as well. Thank you to both crews. Way to go SkyLine/SkyBest!"
Ashe County Cheese, a local and family-owned business, has been a staple in the heart of West Jefferson for more than 75 years. SkyLine/SkyBest has been providing Ashe County Cheese with the latest technology for over a decade, most recently a new ESI phone system and a powerful network to keep up with their growing product demands. Read more about Ashe County Cheese and their SkyLine/SkyBest services.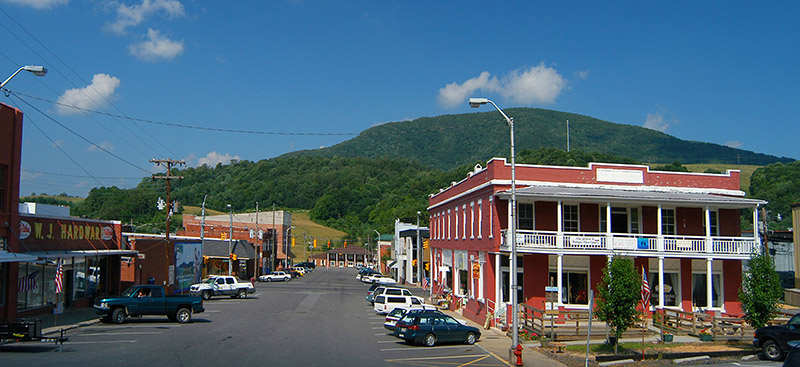 Photo credit: Todd Bush
West Jefferson Insider Tip:
SkyLine/SkyBest loves calling West Jefferson, NC home to our corporate offices and call center. This beautiful mountain town offers something for all seasons. The fall foliage is a favorite for locals and tourists. SkyLine/SkyBest helps The Town of West Jefferson ring in the holiday season at the annual Light Up the Town ceremony where thousands of white lights are illuminated and shine from Thanksgiving through the New Year. Springtime means weekly visits to the local Farmer's Market on the back street and the highlight of summer is the Christmas in July Festival held each year in early July. But, you don't have to wait for a festival to enjoy West Jefferson. Unlike many small towns, downtown West Jefferson is thriving with quaint local shops and a host of local art galleries.
---