Business Phone Systems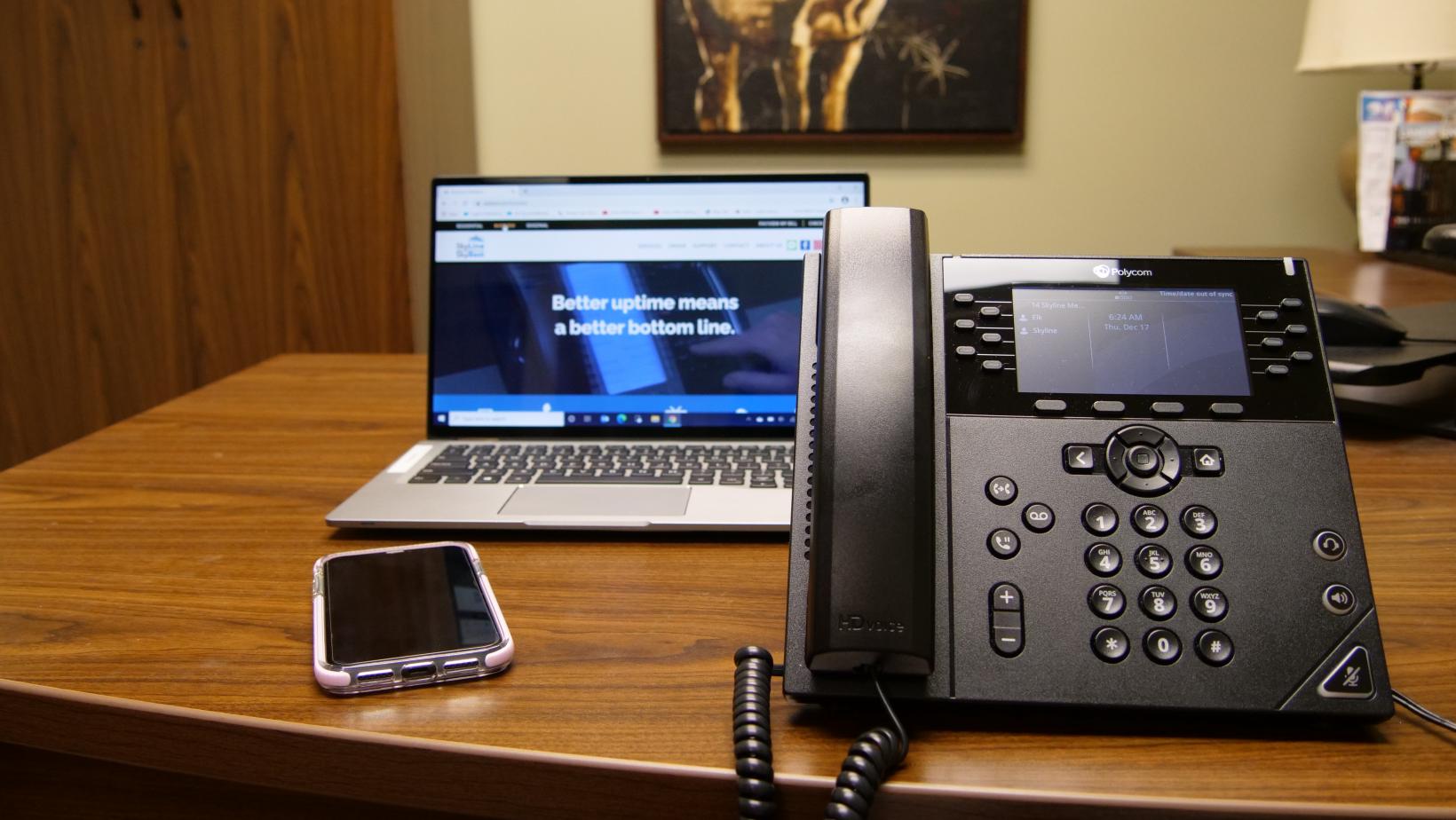 The Right Business Phone System Makes Business Life Better
Choosing the right business phone system is a big decision, but it doesn't have to be difficult. When you choose wisely, a business phone system can improve productivity in ways that you may not have imagined. That's why SkyLine/SkyBest offers a comprehensive portfolio of solutions from key systems to PBX to cloud-based hosted VoIP. Your company is unique and deserves a cost-effective custom solution. Our business sales team is ready to review your needs and help you choose the best phone system.
Key Systems are best for less than 25 phones
PBX is best for 25+ phones
Hosted VoIP is best for mobility
and multiple locations
Don't know where to start?
Contact us for a free, no-obligation consultation of your phone system needs.