Security
Call 1-800-759-2226 today to schedule your free consultation!
Interactive Monitoring & Video Solutions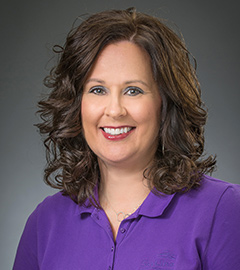 Michelle Scott, Security Sales Consultant
Getting the most cost-effective security solution for your business requires careful planning. Let our knowledgeable, local security technicians review your business and recommend the best solution for you.
Contact us today or call 1-800-759-2226 to get started.

What Our Customers Are Saying