Security
Interactive
Monitoring
Starting at
$3495
per month
Self-Monitored Solution

Surveillance
Starting at
$4000
per month
*Upfront equipment purchase required for all security solutions.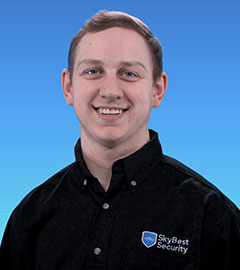 Carter Calhoun, Security Technician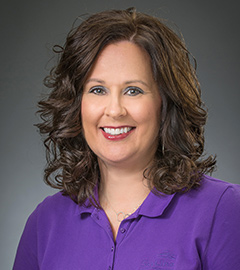 Michelle Scott, Security Sales Consultant
Getting the most cost-effective security solution for your business requires careful planning. Let our knowledgeable, local security technicians review your business and recommend the best solution for you.
Contact us today or call 1-800-759-2226 to get started.


Fully Monitored FAQs
What equipment will I need?
Is SkyBest Security affordable?
Can I add services after my initial installation?
How do you view recorded clips?

Self-Monitoring FAQs
What is SkyBest Automation?
What is SkyBest Surveillance?
What is SkyCloud® Hosted Storage?
What package is right for me?
What Our Customers Are Saying