PBX
PBX solutions are typically used for businesses with 25+ phones.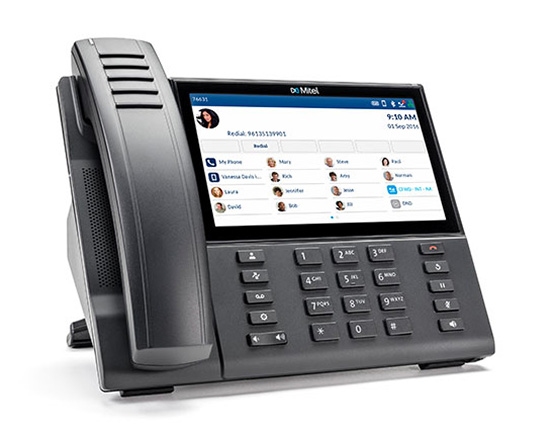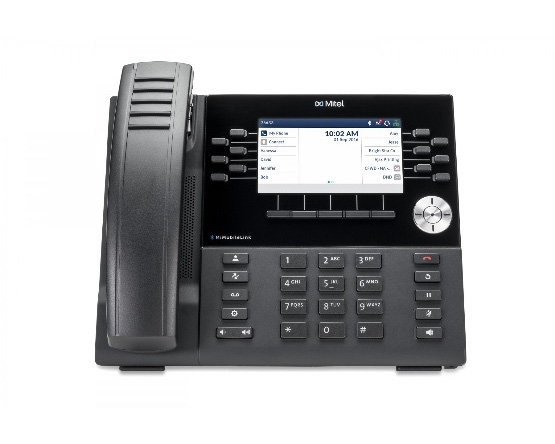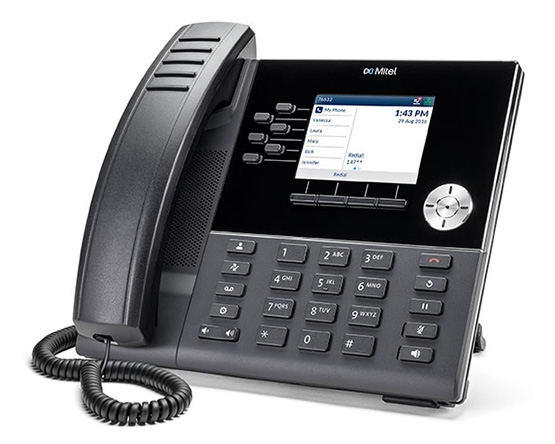 Today's world of business is increasingly fast-paced, highly competitive and global in nature. SkyLine/SkyBest understands that having the right business communications solution for your business is critical to success. Mitel's MiVoice Business communications solution provides businesses like yours with the foundation to building a real-time communications landscape that allows employees to remain connected with colleagues and clients – no matter where their day takes them and no matter what device they choose to use.
Business Solutions
Unified Communications and Collaboration – Mitel's MiCollab is a unified communication and collaboration solutions that work seamlessly together to allow employees to effectively and effortlessly connect with colleagues, customers, and partners.
Unified Messaging – With MiVoice Business, your employees have anywhere, anytime access to messages with an integrated, fully-featured voice mail system, that provides unified messaging and automated attendant capabilities.
Contact Center – MiVoice Business's fully integrated contact center solution can assist your business with the delivery of excellent customer service that helps nurture relationships and ensure operational efficiency.
Full Range of Desktop Devices and Accessories
Cost-effective multi-line phones
Traditional button phones
Self-labeling application phones
Cordless handset that provides mobility up to 150 feet away from the desk
Cordless headset that provides hands-free and cord-free communications for up to 300 feet away from the desk.
Meeting room solution/conference calls
Operator/Receptionist Consoles
What Our Customers Are Saying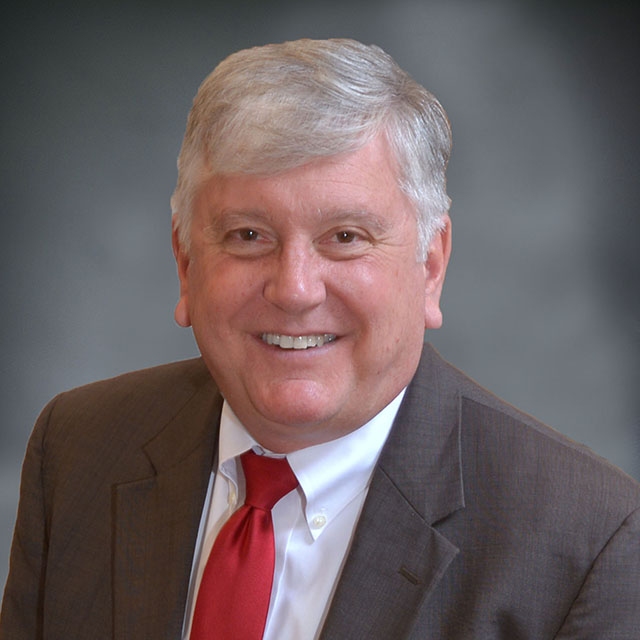 Dennis Brown, Chief Information Officer – Avery County Schools
We had an open-source-based VoIP system for several years that we outgrew, and support for it was virtually non-existent. We felt exposed and weren't sure how quickly our telecom system could recover if something happened.
Contact an Expert