SkyBest TV NOW Changes for Roku Users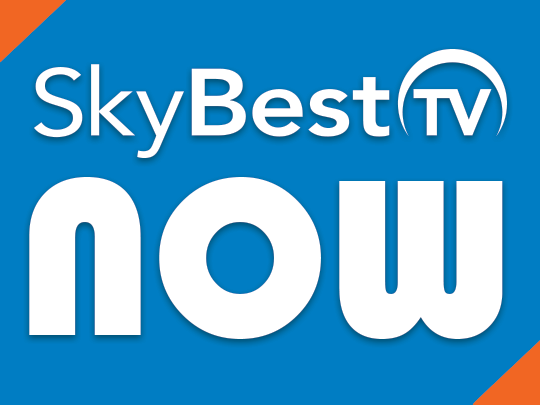 Due to some changes Roku has made, the SkyBest TV NOW app will be changing. Below are tips to help you with making this change. These changes need to be made prior to February 23, 2022. Please note: This will not affect your SkyBest TV NOW app if you use it over an Amazon Fire device.
After the channel has been added to the account:
The new channel should appear on your device(s) in a few minutes.

If not, perform a system update check (Settings/System/System Update)

Once the channel appears on your device, launch the app.

You should see the splash/logo screen, then a spinning icon, followed by the guide.

From the guide, you can choose a program to watch or exit the app by pressing the back arrow multiple times.

Steps 1-4 should be repeated for each device.
Note : Once these steps have been completed, the original channel will request a device login code when launched. That is expected behavior, as the login credentials have migrated to the new channel. It is recommend leaving the old channel, as it should go away when Roku removes that channel. If you do remove it, verify the migration steps have been completed on all Roku devices prior to removal.
Any devices that have not been migrated prior to the February 23 deadline will require a device code, either generated from another device on the account or manually by SkyLine/SkyBest.
To generate a device code from an existing device:
While viewing the guide, press the back arrow and a menu will appear at the top of the screen.

Select the Account menu.

Select the "Add Device" button.

Record the device login and passphrase.

Enter the retrieved credentials into the device requesting the code.

The generated code has a short expiration time (less than 15 minutes).

It may prove to be beneficial to have the device requesting the code already on the login screen.
If you receive an error message, "Can't Run Channel", when launching the new channel, here are some troubleshooting steps. Can't Run Channel Error
If ALL of the devices are displaying the "Can't Run Channel" error, you may try the following:
Remove the new channel from the device. (logo with orange corners)

This should remove it from all devices on that Roku account.

Verify the new channel has been removed.

Add the channel again using the steps explained earlier.
If you have any questions or problems making this change, please reach out to us at 1-877-475-9546 Monday through Friday from 8 a.m. to 5 p.m. or Saturday from 8 a.m. to 4 p.m.