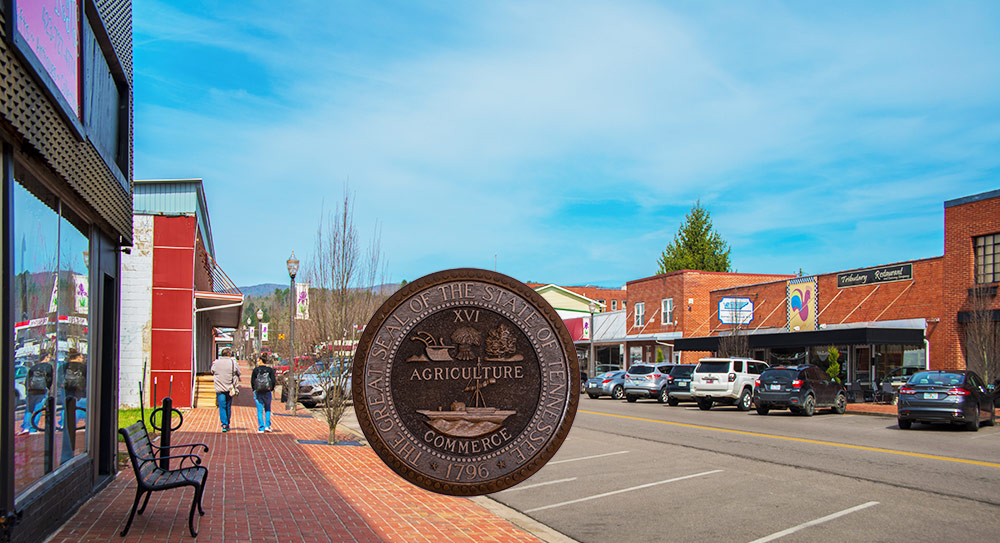 TV Provider in Mountain City, TN
Looking for the best TV provider in Mountain City? Look no further than SkyLine/SkyBest. We're more than a cable company. SkyBest TV offers IPTV, so no other TV service provider in this region can match the clarity and reliability of SkyBest TV. Watch your favorite channels at home or on the go, with SkyBest TV and Watch TV Everywhere. Plus, SkyBest offers a crystal clear picture with HD, DVR and premium channel options.
Want to save even more?
Learn more about SkyBest TV here.
Prefer to stream TV?
Check out live, local channels available on SkyBest's Streaming TV lineups.
Is SkyBest TV available in my area?
---
SkyLine/SkyBest serves Mountain City, TN, and offers customer centers a short drive from the town. Call, drop in or schedule an appointment to learn more about television services in your area.
20 High Country Square Hwy 184
Banner Elk, NC 28604
More convenient office locations.
What they are saying about SkyBest TV in Mountain City, TN:
"You call them and they're on it. Usually we get the person who can help within a minute or two. It's clear that Skyline/SkyBest wants to make sure we're taken care of. They don't want to leave us with any kind of mess. Plus, the people who work there are friendly. They're our neighbors."
A little about Mountain City, TN:
Mountain City offers plenty of attractions for both visitors and locals. Visit Red Tail Mountain Resort in the spring for some of the best golfing Tennessee has to offer. The Appalachian Trail, Doe Mountain, and Backbone Rock are all nearby and provide plenty of hiking trails with gorgeous views year round. Be sure to visit during the summer to experience some of the local events, including the Sunflower Festival and the Fiddler's Convention.
---