TV Provider in Jefferson, NC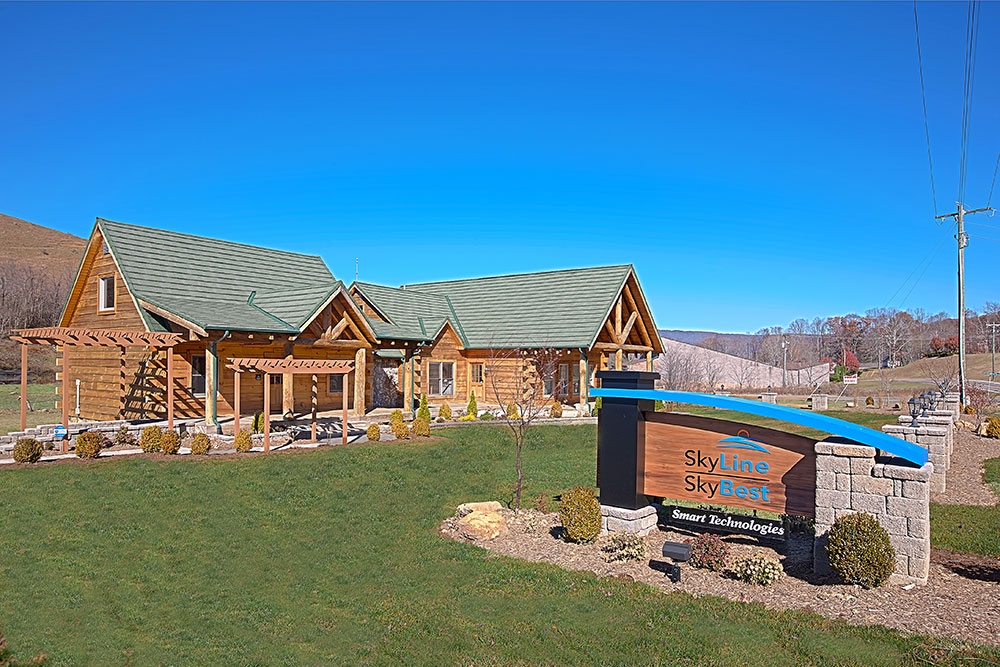 Looking for the best TV provider in Jefferson? Look no further than SkyLine/SkyBest. We're more than a cable company. SkyBest TV offers IPTV, so no other TV service provider in this region can match the clarity and reliability of SkyBest TV. Watch your favorite channels at home or on the go, with SkyBest TV and Watch TV Everywhere. Plus, SkyBest offers a crystal clear picture with HD, DVR and premium channel options.
Want to save even more?
Choose from our TV and Internet packages. Learn more about SkyBest TV here.
Prefer to stream TV?
Check out live, local channels available on SkyBest's Streaming TV lineups.
Is SkyBest TV available in my area?
---
The SkyLine/SkyBest Smart Home is conveniently located at 1060 Mount Jefferson Road. Call, drop in or schedule an appointment to learn more about television services in your area.
1060 Mount Jefferson Road
West Jefferson, NC 28694
Office Hours:
M-F 8am – 5pm
More convenient office locations.
What they are saying about SkyBest TV in Jefferson, NC:
"We think SkyLine is great. We are very pleased to do our TV, DSL and landline with Skyline Telephone. They are very prompt to give service and everyone is so friendly and helpful."
"We are very pleased with our cable. We love the shows and the color in our TV picture is excellent. John done a very good job of installing our cable and answering our questions. Larry done a good job too. Thank you both."
"I had TV, Internet and emergency phone bundle installed. Your technician was on time, efficient and explained everything he was doing and how everything worked. We have had no trouble at all which is surprising since we were the first in the subdivision to get service. Thanks so much."
A little about Jefferson, NC:
Jefferson has something for all seasons visitors and locals alike can experience. Enjoy the fall foliage and stunning views this small mountain town has to offer. Bring the family to one of our Choose and Cut farms to pick your own Christmas tree. Visit downtown Jefferson in the spring and enjoy our local shops and restaurants, or come in the summer for a relaxing float down the New River.