DVR for Residential SkyBest TV customers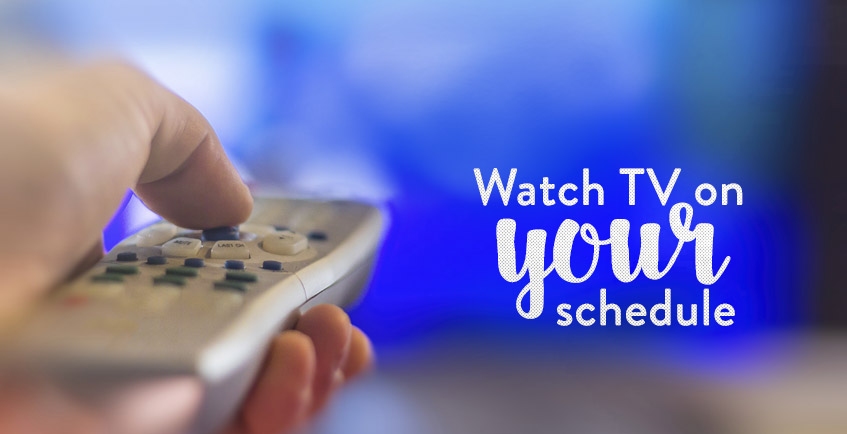 With DVR you will enjoy storage space and Remote DVR Access so you can schedule your recordings from anywhere!

Looking to access your Remote DVR? We have TV apps available for mobile devices and can be downloaded on the App Store and on Google Play.
Want to learn more about our DVR options and TV app for Remote DVR? Call us at 1-800-759-2226 or fill out the form below to hear from one of our local customer service representatives. Once you submit the form, you will hear from a customer service representative within 24-48 hours, M-F.
Whole-Home DVR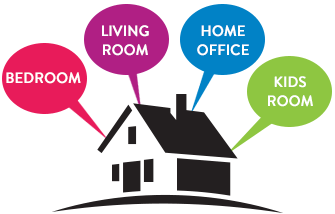 Add Whole-Home DVR to control every TV with a single HD DVR for only $5 per month.
With Whole Home DVR service and one DVR, you can:
Watch and schedule standard or HD recordings from any set-top box in your home – even non-DVR boxes
Start a program in one room and finish it in another
Watch the same recorded program in multiple rooms
Pause & rewind live TV on your primary DVR
Pause, rewind & fast-forward recorded programs in another room
Start watching in one room, pick it up in another.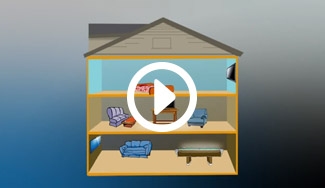 Watch this demo to see how it works.