Home Surveillance
A Self-Monitored Solution from SkyBest Security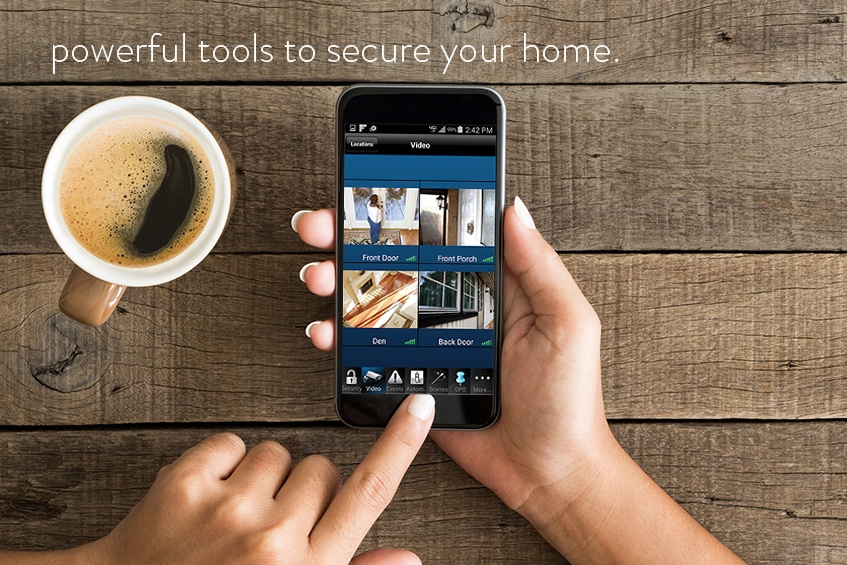 Looking to add home surveillance, but not necessarily needing a monitored system? SkyBest Standalone Surveillance is what you are looking for.
SkyBest Security's Surveillance offers two unique options to meet your home security needs.
1. Lease a surveillance system with up to eight security cameras and an onsite recording device
2. Purchase your equipment and store your recordings in the cloud for a low monthly rate.
Schedule a free, no-obligation consultation today! Our knowledgable and local staff will demonstrate the various options and help you determine the best home surveillance solution for your needs.
---
Surveillance Key Features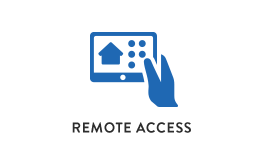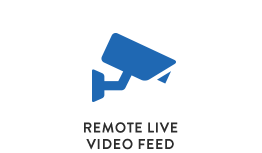 Onsite Security
Video Storage

Video Capture
---
For any questions you have about SkyBest Security's Self-Monitoring Solutions, check out Frequently Asked Questions or contact us at 1-800-759-2226.
Looking for a Monitored Security System? Check out other SkyBest Security solutions.
What to expect from your SkyBest Security Consultation.
---
Resources for Residential Alarm System Customers