Interactive Monitoring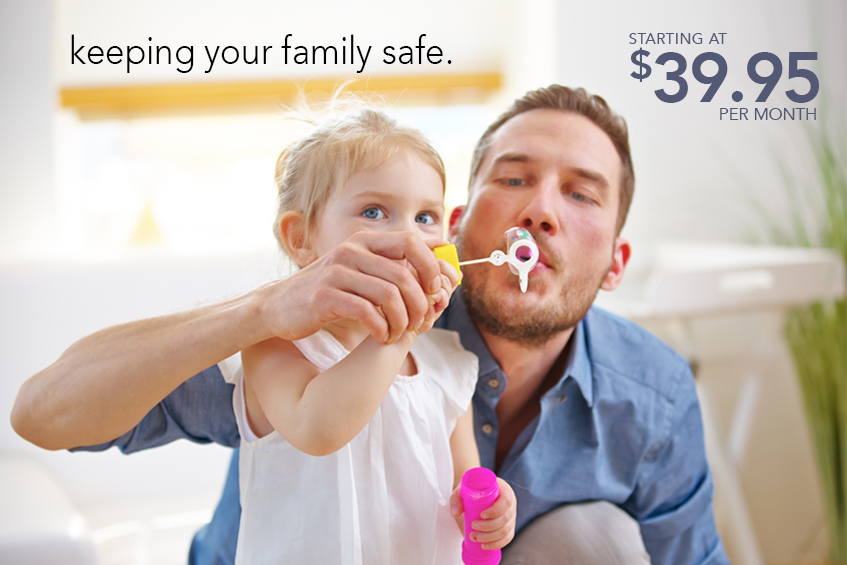 Activity Notification
Receive motion-driven video alerts in real-time of areas you specify in advance.

Video Capture
Record and store video clips, take snapshots or have pictures e-mailed to you upon an event.

Mobile Control
Video Solutions let you view video and images over compatible mobile devices.

Real-Time Notification
When important or critical events occur, you can be notified in real-time.
Included Features

Burglary/Intrusion Monitoring
Add an IP Surveillance Camera
$6 per month
Add an Automated Door Lock
$6 per month
Integrated Lighting Control
$2 per month
To learn more about our Interactive Monitoring Solutions
or other Home Security Soltions, give us a call at 1-800-759-2226.