Why You Should Support Small Businesses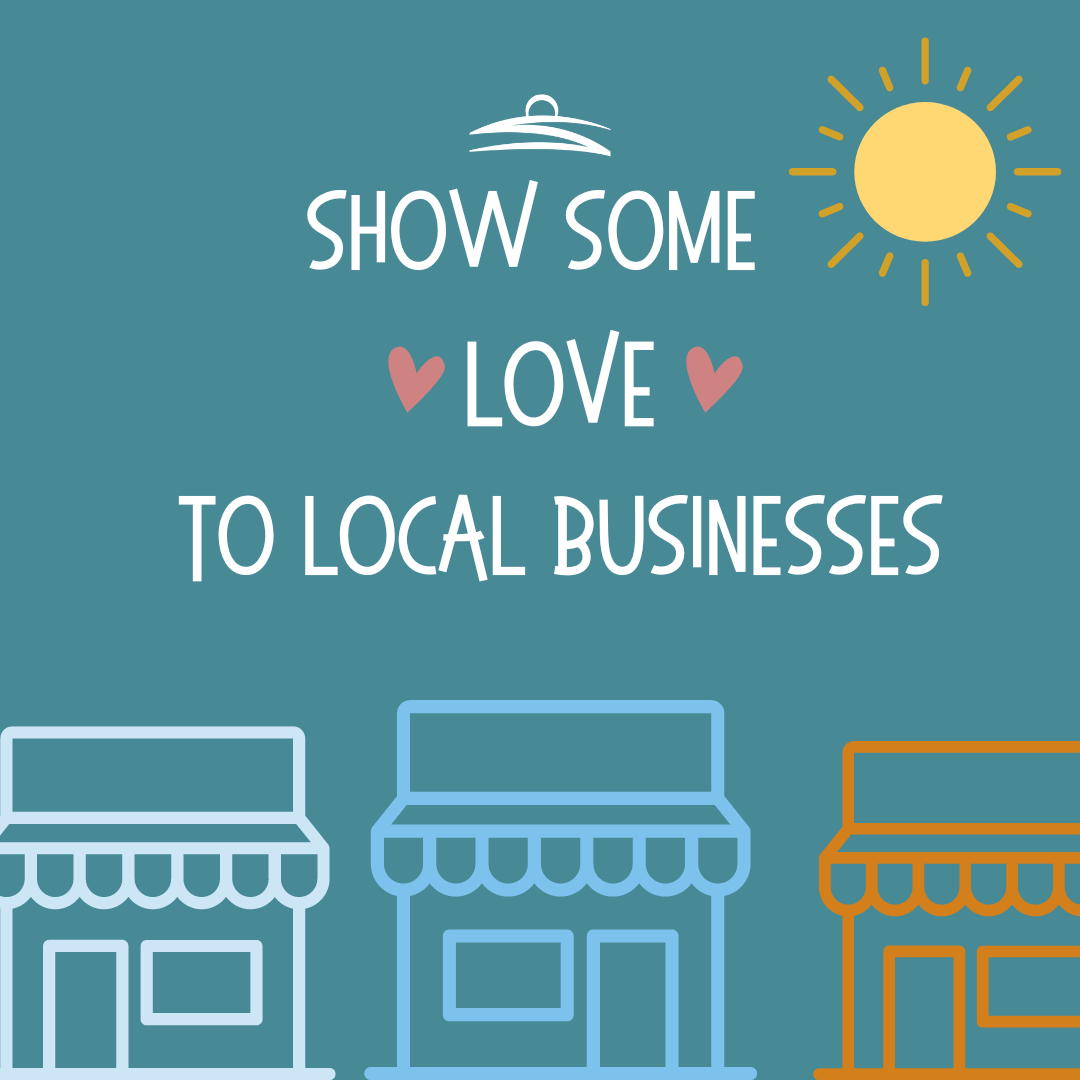 Yes, we may be biased, but we believe that the High Country has some of the best small business shopping available. From restaurants and coffee shops to boutiques and general stores, our corner of the state offers a wide variety of high quality, locally owned businesses. Besides the actual goods and services provided, there are a number of reasons to shop small and support local, most of which will have a lasting, positive impact on your community and even yourself.
Here are four reasons to buy local:
Support the local economy
When you shop small, your money oftentimes has a "snowball" effect. Local businesses employee local individuals (your neighbors, family and friends!) and often buy and sell locally made merchandise. They are also more likely to collaborate with and shop from other small businesses in the community. The money you spend stays in and supports your town. You can see and feel the impacts of your dollars, unlike when you shop in a national chain.
Support future growth
The more support for a local economy, the more potential there is for growth. Just one successful small business paves the way for others to join, and creates a significant opportunity for development. Additionally, a thriving town is typically a place people want to live and/or visit, opening the door to welcome in more tourists and community members who will spend their money in local businesses. The effects of shopping small are not only felt in the present, but they will continue to be felt in the future.
Better service
Local business owners started their business because they are passionate about what they do. With this enthusiasm comes greater knowledge and understanding about a product, as well as an increased willingness to help meet a customer's needs. Through their experience, they have become experts at their particular field, and they want to use this expertise to engage with members of the community and create loyal customers.
One-of-a-kind
In addition to any locally crafted goods, you will oftentimes find unique and varied inventory in a local shop as opposed to the mass-produced goods sold at a national retailer. Furthermore, as the key clientele, products and services tend to be catered to the local demographic. Small businesses can easily adjust inventory to directly meet the wants and needs of their customers – in fact, their business relies on it.
We love our community and all the businesses in it. With so many to choose from, we encourage prioritizing our community by shopping small throughout the year. It will help support our community, and therefore your neighbors, family and friends, in more ways than one.
To learn more about SkyLine/SkyBest, your local, award winning high-speed internet provider, click here or give us a call at 1-800-759-2226.