Need a New Year's Resolution Idea?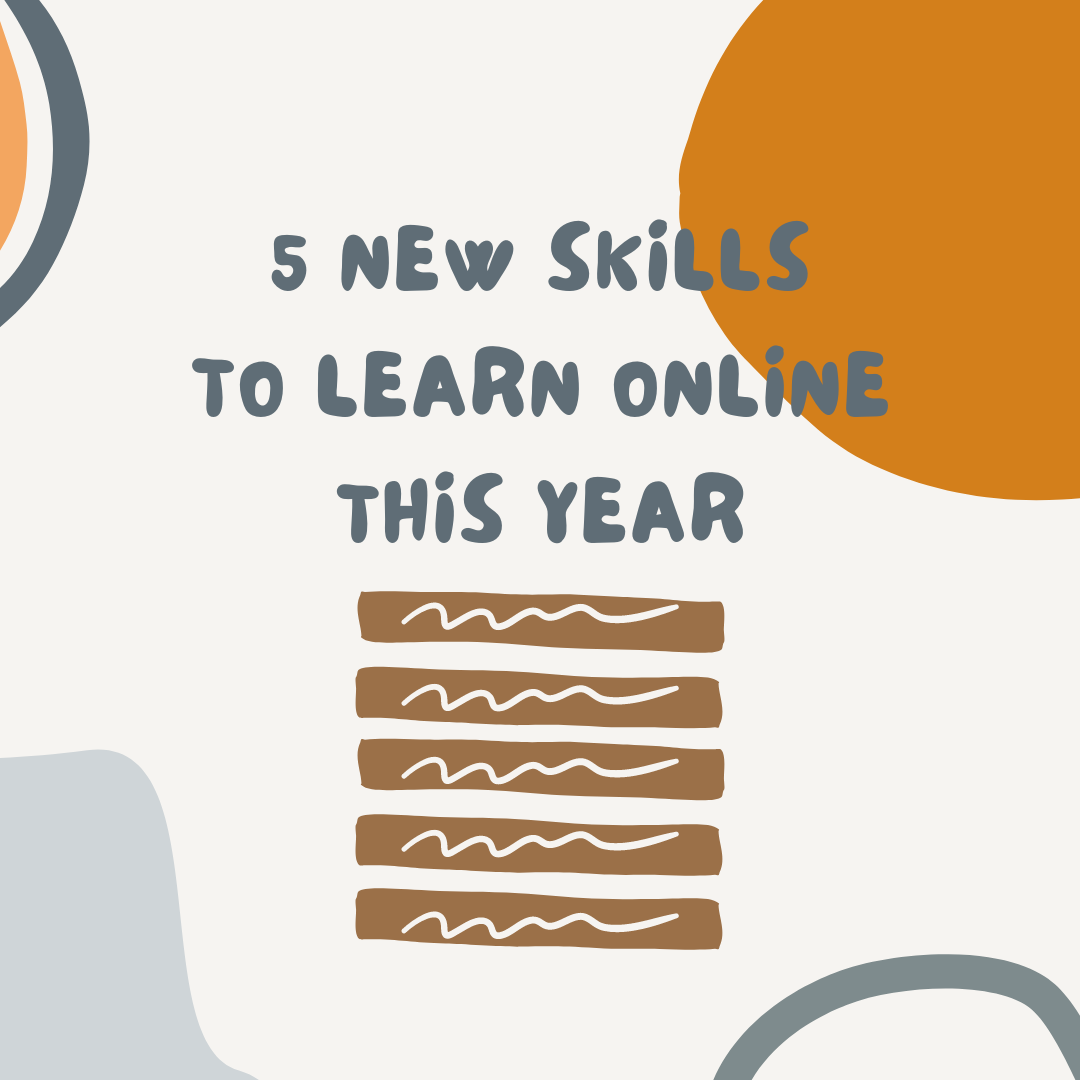 The New Year typically brings a fresh, new energy that motivates us to set new goals and learn new skills. Thankfully, the availability of the Internet can help make that seem much less daunting. You can meet those resolutions without even having to leave your house. Looking to get started, but don't know where to begin? Here are five new skills to learn online this year:
Photography/Photoshop
Do you ever find yourself looking at a gorgeous landscape or watching your family laugh and wish you could perfectly capture the moment? Photography is the perfect new hobby to pick up! Learning things like aperture, exposure, depth of field, as well as finding information on the best cameras and videos showing how to use them will give you tools you need to become a photography pro! Photoshop or other photo-editing apps will help you perfectly edit those photos so that you are able to get exactly what you want.
A New Language
Most of us have probably had a second language course at some point in our time at school, but as life goes on, we lose everything we learned. Learning a second language connects you to a new culture and gives you the opportunity to use your brain in a different way. (Not to mention, it looks impressive on a resume!) There are numerous ways to do this – apps, online videos, podcasts – it's never been more straightforward, and without a formal "class" you have the freedom to strengthen your knowledge at your own pace.
Play a Musical Instrument
Although there are always opportunities to learn something new, that is especially true with learning a musical instrument. Between choosing the instrument you want to play and picking the genre of music, the opportunities are almost endless. Once you have a better understanding of the instrument and music theory, you can always learn how to play a new song. Learning this new skill could be the gift that keeps on giving.
Coding
If you are a little more technical, coding could be the perfect new skill to learn! Oftentimes called computer programming, you can find a number of courses and articles that show you how to build a website, an app and more from scratch. Similarly to learning a second language, it looks pretty impressive on a resume too.
Graphic Design
Like a musical instrument, learning graphic design can provide a variety of different learning opportunities. With the numerous programs and software available, you can learn different techniques and styles that fit you best and learn to work with/on different mediums. You can also turn your new hobby into a little side gig with different freelance opportunities.
Of course becoming a pro at any of these takes time and commitment, but your path to learning can start with a simple online search. SkyBest Internet is here to give you the speed you need to support your learning, whatever it may be! For more information visit us online at skybest.com or call us at 1-800-759-2226.