SkyZhone HD Channels 1 and 1001
SkyLine/SkyBest's TV channel dedicated to local programming.
Enjoy exclusive local programming only on SkyBest TV Channel 1 and 1001 in HD.
Local News and Weather
Area High School Sports
High Country Grizzlies Football
The WKSK Happy Time Show and Noon Report
Other local events around the High Country!
Featured Programming
Monday – Alleghany High School Sports
Tuesday – Avery High School Sports
Wednesday – Watauga High School Sports
Thursday – Ashe High School Sports

Proud Sponsor of the High Country Grizzlies
Watch the Coach's Den exclusively on SkyZhone HD Wednesdays at 5:30 p.m.

Watch all the Grizzlies games. Check your programming guide for times.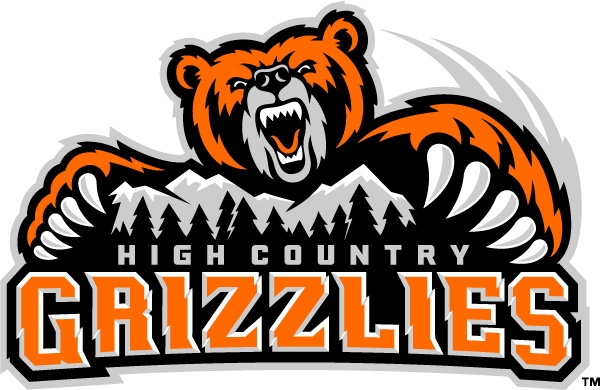 Would your business like to sponsor a game or advertise on SkyZhone HD?
Send an email to our sales team at
adsales@skyline.org